Books
edited 5/20: These charts are not professionally researched or produced. Please take their findings with a grain of salt. Thanks. Last year, I started a series of infographics about YA book covers, mostly as a tongue-in-cheek reaction to the Wall Street Journal's "Darkness in YA" controversy.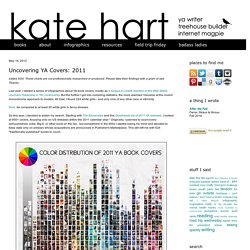 Kate Hart: Uncovering YA Covers: 2011
the best ebooks at the best price: free! Browse through the most popular titles, recommendations, or recent reviews from our visitors. Perhaps you'll find something interesting in the special collections. There are more than 29,000 eBooks available for Kindle, Nook, iPad and most other eReaders, and they're all free! If you still can't decide what to read you might want to browse through some covers to see what strikes your fancy.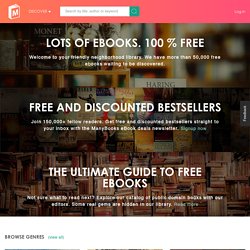 Bienvenido a QuedeLibros.com! ¿Buscando libros digitales o ebooks? Descubra en QuedeLibros.com un gran grupo de amigos con los que compartir e intercambiar opiniones, reseñas, críticas y demás lecturas online. Quedelibros es portal creado gracias a la colaboración de todos sus usuarios. En Quedelibros sólo mostramos la INFORMACIÓN que los usuarios han encontrado navegando por internet y han compartido con nosotros.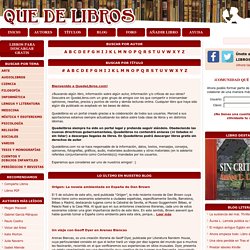 More than 60,000 ballots were cast in our annual summer reader's survey — click here to see the full list of 100 books, complete with links and descriptions. Below is a printable list of the top 100 winners. And for even more great reads, check out the complete list of 237 finalists. 1.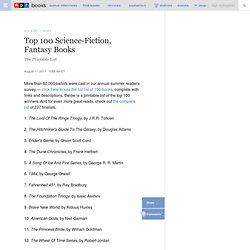 Top 100 Science-Fiction, Fantasy Books
My shelfari