Textures
pypng - Google Code
Ahhh...paper textures. The staple of any good texture diet.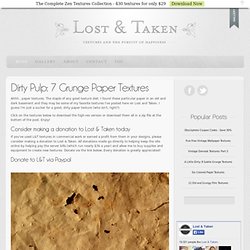 Dirty Pulp: 7
30 Fresh and Promising Design Blogs to Follow
There's a plethora of weblogs that cover the topic of design.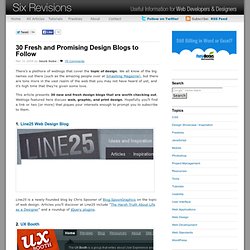 Swell 3D -- the anaglyphic 3-D glasses website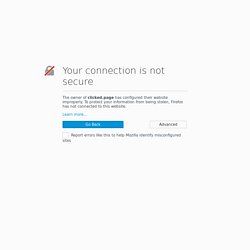 Buy Every Texture Buy every texture on this website for only $33.