Security
SQL apparently, the same basic concept if you are familiar with databases. But let's make it more general and look in layman's terms, which has no representation of any database. SQL is the short form of structured.
SQLFury SQL Injection scanner tool for Abobe AIR runtime. Is you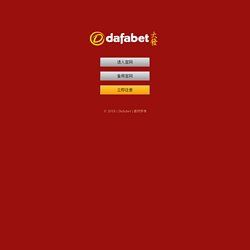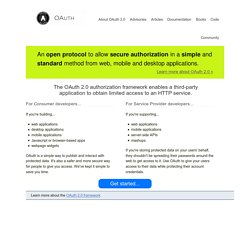 For Consumer developers... If you're building... web applications desktop applications mobile applications Javascript or browser-based apps webpage widgets OAuth is a simple way to publish and interact with protected data.
Locked Area - User management, member's area and password p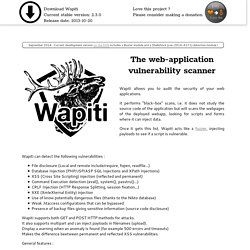 Wapiti - Web application security auditor
October 2013 : A new version of Wapiti is available ! Take a look at the changelog for more informations. Wapiti allows you to audit the security of your web applications. It performs "black-box" scans, i.e. it does not study the source code of the application but will scans the webpages of the deployed webapp, looking for scripts and forms where it can inject data. Once it gets this list, Wapiti acts like a fuzzer, injecting payloads to see if a script is vulnerable.
Identity and Access Management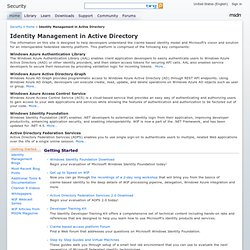 Windows Azure Authentication Library The Windows Azure Authentication Library (AAL) enables client application developers to easily authenticate users to Windows Azure Active Directory (AAD) or other identity providers, and then obtain access tokens for securing API calls. AAL also enables service developers to secure their resources by providing validation logic for incoming tokens. More…
Tired of dealing with rogue software, spyware and malware? Spent too many hours removing unsolicited software? Worried about clicking unfamiliar Web links? Introducing Sandboxie Sandboxie runs your programs in an isolated space which prevents them from making permanent changes to other programs and data in your computer.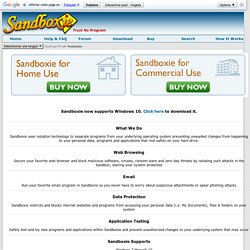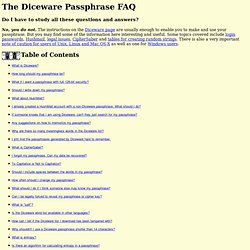 Do I have to study all these questions and answers? No, you do not. The instructions on the Diceware page are usually enough to enable you to make and use your passphrase.
Diceware Passphrase FAQ
Clam AntiVirus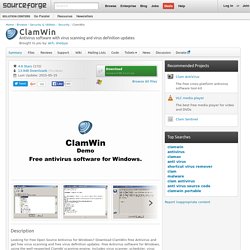 ClamWin Free Antivirus
★ 4.6 Stars (155) 33,046 Downloads (This Week) Last Update: Download clamwin-0.88.3.1-src.zip Browse All Files
Anti-Rootkit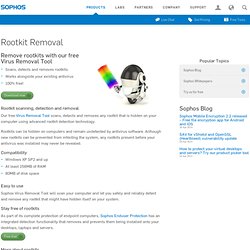 Rootkit scanning, detection and removal Our free Virus Removal Tool scans, detects and removes any rootkit that is hidden on your computer using advanced rootkit detection technology. Rootkits can lie hidden on computers and remain undetected by antivirus software. Although new rootkits can be prevented from infecting the system, any rootkits present before your antivirus was installed may never be revealed. Easy to use