Education/Medical
Why you should never go to the hospital in July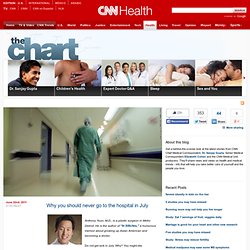 Anthony Youn, M.D., is a plastic surgeon in Metro Detroit. He is the author of "In Stitches," a humorous memoir about growing up Asian American and becoming a doctor. Do not get sick in July.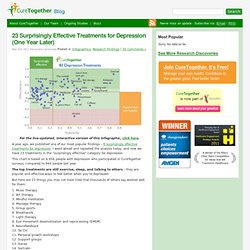 For the live-updated, interactive version of this infographic, click here. A year ago, we published one of our most popular findings – 6 surprisingly effective treatments for depression.
post written by: Marc Chernoff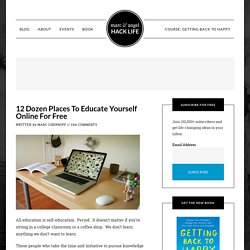 Medical School Podcast » Free Podcasts
» The Kiss of Death Episode 88: It's a kiss because it's something nice that you can frame and hang on your wall. It's death because you'll never be able to work as a doctor.