Study
Do you want to develop a colourful vocabulary? Learn the meanings of these seven phrases, and you can start using them in your everyday life. I chose these examples of idioms because of how useful they are at home, in the workplace, and at school. These expressions are commonly used in spoken English.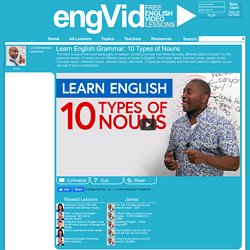 Course objectives for Elementary Spanish Students will learn how to express needs, to understand and use popular every day expressions as well as simple sentences.Students learn how to describe in simple terms, aspects of the past and their surroundings, as well as matters related to immediate needs.They are able to hold short conversations and using simple sentences talk about daily life, write postcards, simple letters and short stories. Course objectives for Intermediate Spanish
Spanish Courses « I Learn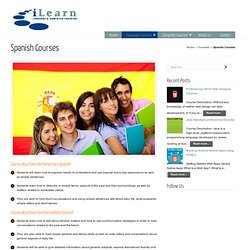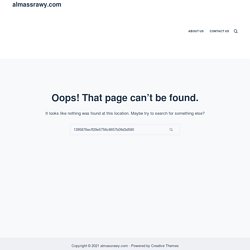 Interview Questions Answered
3 hours 3 minutes 80 pages intermediate and up American English This course is for anyone who wants to learn business English and how to communicate better with American business people. The course uses interview questions to introduce vocabulary useful for business situations, whether you want to get a job or to just be able to speak more easily with American businesses.
ValenESL
Idioms in English - 'All'
How to understand native speakers' questions in English
FLASH QURAN: فلاش قرآن
10 Common Expressions in English
Business Vocabulary in Use (Cambridge Professional English).pdf - 4shared.com - partage de documents - télécharger - حسام تلاوي
Vocabulary in Use: American English - Catalogue | Cambridge University Press | ELT
m_govt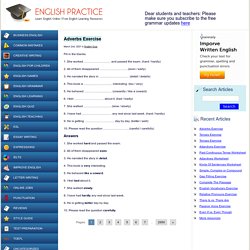 Grammar exercise: verbs April 7th, 2014 in English Quiz Complete the following sentences using an appropriate form of the verb given in the brackets. 1.
Pronunciation Tips - Short Vowel - Programme 1 from BBC Learning English Pronunciation Tips
Making Theater - the Vowels, part 2
Phonemic Chart Animated (Vowels and diphthongs)
Languagelab | IELTS | English Teacher | Qualified English Teachers Online | Learn English Online from English Speaking Teachers - Languagelab.com
Welcome to the NEW WiBit.Net! We pride ourselves on our bottom up approach to learning software development. We have been servicing aspiring software developers since 2005 and we have no plans to stop any time soon! There are many resources online that offer great material for learning how to code. We set ourselves apart by taking it one step further.