Other
Flying Lanterns Egypt
Valerie Beverly Hills
Welcome to NESCAFÉ® Dolce Gusto®
Happy Simsgiving from The Sims! There's one in almost every culture. It goes by different names – the Chung Chiu Moon Festival in China, Pongal in the southern part of India, the UK's Harvest Festival or Erntedankfest in Germany. In North America we refer to it as Thanksgiving.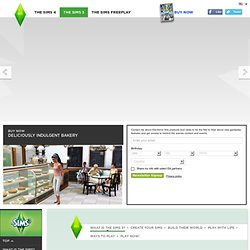 Just planet Earth.
Languagelab | IELTS | English Teacher | Qualified English Teachers Online | Learn English Online from English Speaking Teachers - Languagelab.com
Style icon: Duchess of Cambridge | Kate at 30: Her 30 fashion hits | MSN Arabia Photo Gallery
الرئيسية - ساقية الصاوي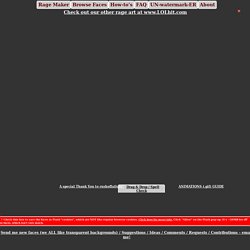 I know, I know, nobody likes the wall-o-text... If it were easy being Dan Awesome, everybody would do it. It's not. Recent events, especially those so close to home, have caused me to do a lot of thinking. If you're not pursuing your passions, what you doing? One of my passions is programming, especially when so many people appreciate my efforts.
kenken logic puzzle