Handy online tools
Ilya Gelfenbeyn
People love to learn by examining visual representations of data.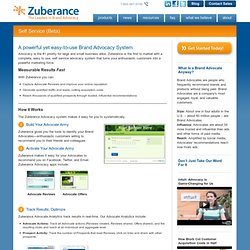 Brand Advocacy - Word of Mouth Marketing - Social Marketing | Zuberance Advocate Platform
A powerful yet easy-to-use Brand Advocacy System Advocacy is the #1 priority for large and small business alike; Zuberance is the first to market with a complete, easy to use, self service advocacy system that turns your enthusiastic customers into a powerful marketing force. Measurable Results Fast
LiveEngage provides uniquely powerful visitor-targeting capabilities that have proven to increase conversions by 20 to 25%. By leveraging a patented, self-learning algorithm that examines complex sets of visitor behavioral patterns, interaction records, outcome data, and other variables, Predictive Intelligent Targeting is able to identify whom to engage, when, and how.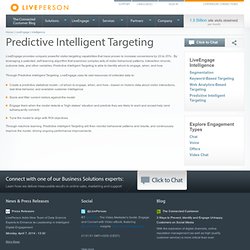 Predictive Targeting | LiveEngage Platform | LivePerson
11 ноября 2011 в 17:54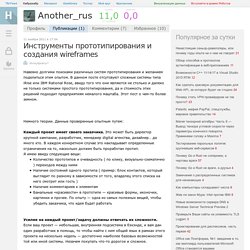 Инструменты прототипирования и создания wireframes / Интерфейсы
How Much Does SEO Cost? | SEO Pricing (Problems) Explained!
"Why can't you just give me a straight answer?"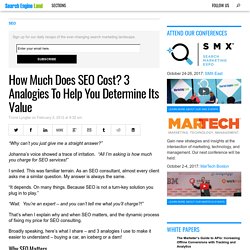 Marketing Automation, Email Marketing Automation