Interests
Christopher Hitchens
Women's Health and Wellness Information, Tips - EmpowHER.com - Improving Health, Changing Lives.
Library of Canada.com » Page Not Found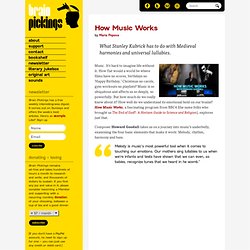 by Maria Popova What Stanley Kubrick has to do with Medieval harmonies and universal lullabies. Music.
The Topic: Arguing The Guest(s): Hugo Mercier and Jeremy Sherman The Episode: Download – iTunes – Stitcher – RSS – Soundcloud
You Are Not So Smart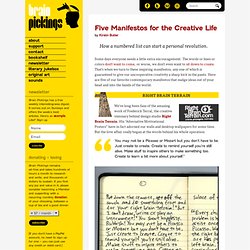 by Kirstin Butler How a numbered list can start a personal revolution.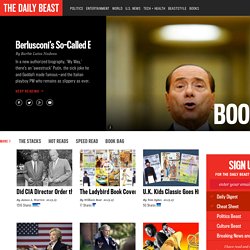 From Deadspin's unmasking of the Manti Teo hoax to Ariel Levy's harrowing account of losing her baby in Mongolia to Stephen Rodrick's poignant portrait of Lindsay Lohan on set, The Daily Beast picks the best long-form journalism of the year. The Lonely Quiet After Newtown Eli Saslow, The Washington Post, June 8 Six months later, the massacre in Newtown, Connecticut, fades into the past, and the parents left behind try to make the country remember.Thanksgiving in Mongolia Ariel Levy, The New Yorker, November 18 A journalist's harrowing, heartbreaking story of her miscarriage while on assignment in a remote corner of Asia.On Smarm Tom Scocca, Gawker, December 5 From literature to politics, smarm—an insistence on civility, a finger-wagging disapproval of negativity—is doing its best to keep the cultural elite insulated from criticism.
Erik covers an oldie, but a goodie. It's that time of year again. So these days, due to some very difficult personal issues going on in my life, I'm having an easier time writing music than actually writing.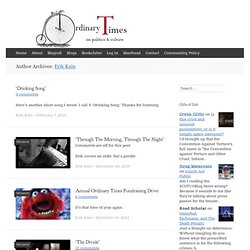 E.D. Kain
Kobun Chino Otogawa, Steve Jobs' Zen teacher.