Funny
Let's get this straight
how to use Pearltrees?
Most Upvoted 1945 votes The Guys in the Collars Don't Appreciate Ms. Cyrus 1062 votes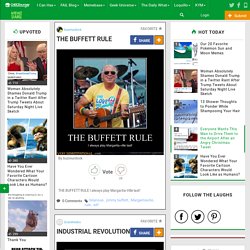 Funny Pictures and nothing else!
Most Upvoted 293 votes TARDIS App? 76 votes Granbull the Fairy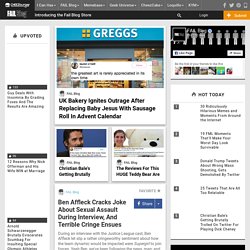 Miley CyRugrats Like this: Like Loading... September 21, 2013 in 90s Things & Stuff Tagged 2013, 90s, Angelica Pickles, Cynthia, Lil, Lil Deville, Miley Cyrus, Music, Nickelodeon, Potty, Rugrats, Susie Carmichael, Tommy Pickles, We Can't Stop Wolverine or Two Batmans?