Funny
Let's get this straight
how to use Pearltrees?
Can't Believe This is Making the Front Page Favorite Tags practical Via: PostNoBliss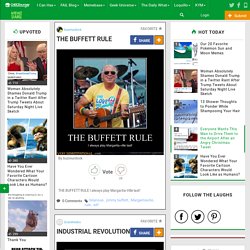 Funny Pictures and nothing else!
Most Upvoted 293 votes TARDIS App? 76 votes Granbull the Fairy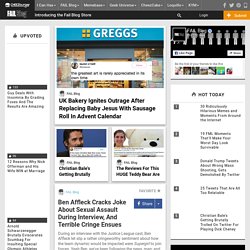 Miley CyRugrats Like this: Like Loading... September 21, 2013 in 90s Things & Stuff Tagged 2013, 90s, Angelica Pickles, Cynthia, Lil, Lil Deville, Miley Cyrus, Music, Nickelodeon, Potty, Rugrats, Susie Carmichael, Tommy Pickles, We Can't Stop Wolverine or Two Batmans?