Ancestry
The Vietnam Veterans Memorial Wall Page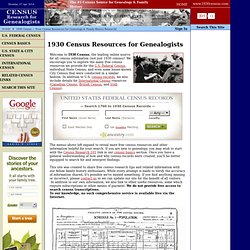 1930 Census :: FREE 1790-1930 Census Resources for Genealogy & Family History
Welcome to 1930 Census, the leading online source for all census information (not just 1930 census)! We encourage you to explore the many free census resources we provide for the U.S. Federal Census, individual State Census, and even some lesser-known City Census that were conducted in a similar fashion.
Retroland - You Are What You Were. Celebrate Retro Pop Culture At Retroland.
Skip Navigation. Resources for Genealogists Home > Research Our Records > Resources for Genealogists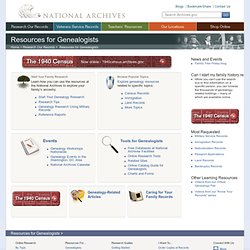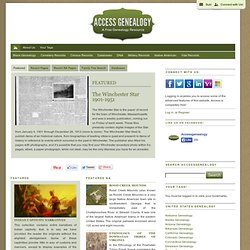 Featured NA Indian Biographies Biographies are a good source of information on our ancestors. They can be used as a tool to provide facts: names, dates and locations for the events in our ancestors lives.