Geek Stuff
A ideia de dois investigadores começou como um projeto no Kickstarter e precisava apenas de 35 mil dólares. No entanto, nesta semana já tinham sido angariados mais de 500 mil dólares de entusiastas que acreditam no potencial desta máscara.
Criada a máscara para controlar sonhos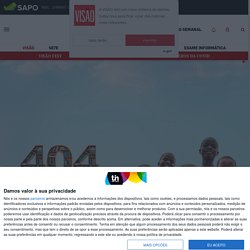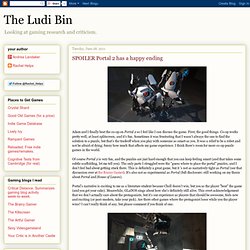 SPOILER Portal 2 has a happy ending
Adam and I finally beat the co-op on Portal 2 so I feel like I can discuss the game. First, the good things.
On-Mirror's-Edge Forums / Post your screenshots and videos of the SP campaign here.
Don't drag her into this. From CH Staff on
Siri Commercial Parody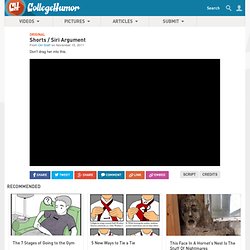 Melhor do YouTube: um dia feito com vidro
LEGO Mod v2 (Lego PC/Computer)
28 best stickers for Apple MacBook | LimCorp.net
Sometimes laptop is more than just a device, people are tend to decorate it with creative and beautiful stickers on the top of the laptop cover to show their own personal style or emotion on their laptop's cover.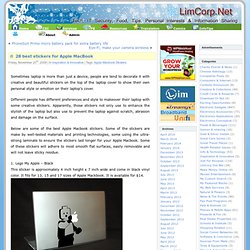 WASD Keyboards: Custom Mechanical Keyboards
Spon.com.br - FRETE GRÁTIS nas compras acima R$200,00, válido p/ SP, RJ, MG, ES e PR.
Material Necessário: - Lixas de diversas (320 e 400); - Primer Rápido Spray; - Tintas Automotiva Spray; - Estopa; - Fita crepe; - Thinner; - Cera lustradora (automotiva); - Jornal; - Material de proteção(luvas, óculos, etc).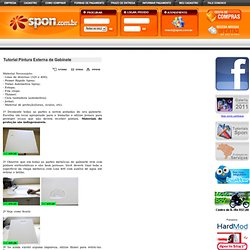 How to Make A Wallet From a Computer Keyboard