Gardening
DIY Vertical Succulent Planter :: Hometalk
SpringPlanting - Calendar
In the Garden (KCBS & KCAL 2006)
| Welcome to SaiFou – Inspiring images
Responses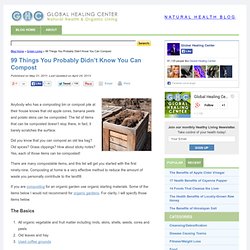 99 Things You Probably Didn't Know You Can Compost
Anybody who has a composting bin or compost pile at their house knows that old apple cores, banana peels and potato skins can be composted.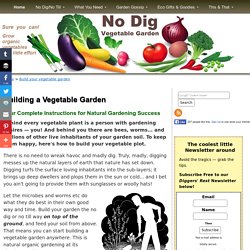 The No Dig Garden is built on top of the ground, so you can start building a vegetable garden anywhere. This is natural organic gardening at its simplest and best. Preparing a vegetable garden of this sort is extremely attractive for those sites that have poor soil or invasive weeds.
Plants and Flowers that will Grow Well in your Rock Garden
Good news and bad news.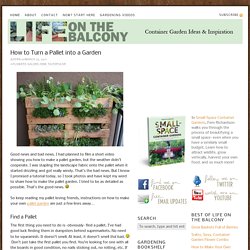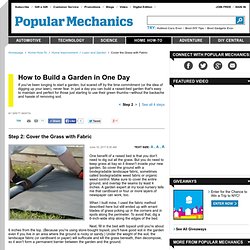 One benefit of a raised bed is that you don't need to dig out all the grass. But you do need to keep grass at bay so it doesn't invade your new garden.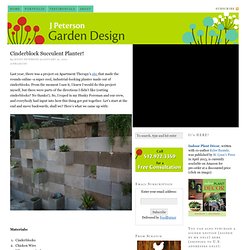 Cinderblock Succulent Planter! — J Peterson Garden Design
Last year, there was a project on Apartment Therapy's site that made the rounds online–a super cool, industrial-looking planter made out of cinderblocks.
July 20, 2011 23 comments Please, please, please forgive me for being late with this post!
The Art of Weeding: Part 2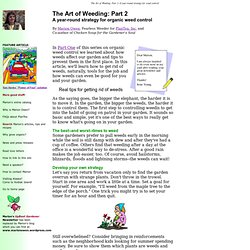 In Part One of this series on organic weed control we learned about how weeds affect our garden and tips to prevent them in the first place.