Photography
The 10 Best Street Photography Blogs on the Web (and more)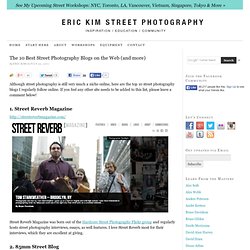 Although street photography is still very much a niche online, here are the top 10 street photography blogs I regularly follow online. If you feel any other site needs to be added to this list, please leave a comment below! 1. Street Reverb Magazine http://streetreverbmagazine.com/ Street Reverb Magazine was born out of the Hardcore Street Photography Flickr group and regularly hosts street photography interviews, essays, as well features.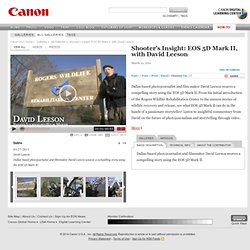 Dallas based photojournalist and film maker David Leeson weaves a compelling story using the EOS 5D Mark II.
DLC: Gallery: Shooter's Insight: EOS 5D Mark II, with David Leeson
mintchip Beautiful girls and photographs Follow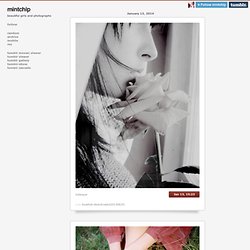 Mintchip
Wex Photographic blog (WEXBlog) | Digital Cameras, Digital SLRs, Lenses | Photography News
A great way to start off the year! We got a check for the use of one of my pictures, evidently a photo of a "man using laptop computer."
North Country Ramblings
TAFE NSW - Sydney Institute Institution profile The University of Sydney
Photography courses in Sydney: Photography course Sydney reviews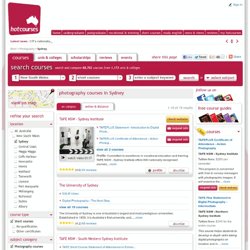 Australian Centre for Photography
Matt Lauder Australian Panoramic Landscape Photography - Landscape Photos, Stock Photos, Landscape Photography of Australia
Photography Courses Sydney - SignaturePhoto: Photography & Photo-editing Courses
www.canon.com.au/~/Media/Product Brochures/Camera/Digital SLR Cameras/EOS/EOS-5D-Mark-II-WP2.ashx?wid=pt5DMkII091201
DLC: Product - On-Camera Tutorials: EOS 5D Mark II
Adobe Photoshop Lightroom 3 Classroom in a Book - Free Chapters - Integrated Tethered Shooting and Manual Correction for Lens Distortion
Buy.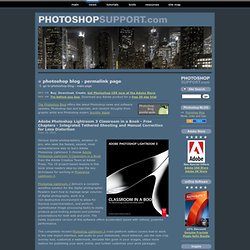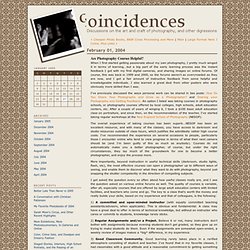 « Cheaper Photo Books, B&W Cross Processing and More | Main | Large Format Here I Come, Plus Links » February 01, 2004 Are Photography Courses Helpful?
Coincidences: Are Photography Courses Helpful?
Portfolio – Tania Niwa Photographer | Commercial | Portrait | Fine Art | Weddings
500 Photographers by Pieter Wisse
Photography Courses Sydney - Photography Classes - Camera Lessons | SPW
Canon EOS Photo5 : Brief 1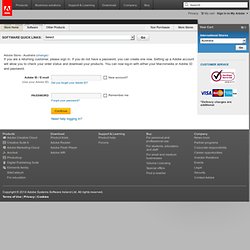 Accessibility
Adobe Store - Australia - Your Account