History Resources
Rhapsodies in Black
This is a gallery of our badges that are available for you to signify your acceptance of our award to your readers. Each of these badges contain a link to the awards page directly. If you would like to remove this link, or further support Online PhD Programs, please scroll down to find out how.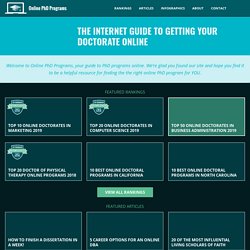 2010 Top Art History Blog Award | Winners
DaDa Online - Your source of information on European DaDaism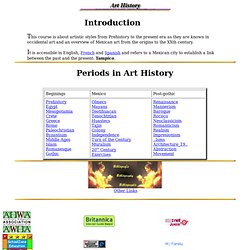 T his project was born in 1991, when prof. John Grozik at SLIS, University of Wisconsin, Milwaukee, taught the group of ITESM librarians how to use Hypercard.
Art History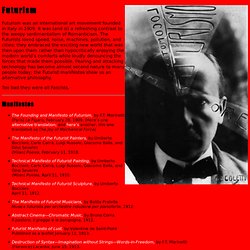 Futurism was an international art movement founded in Italy in 1909. It was (and is) a refreshing contrast to the weepy sentimentalism of Romanticism.
An Exhibition at the Hugh M. Morris Library University of Delaware Library Newark, Delaware August 27 - December 19, 1996
Color Printing: Introduction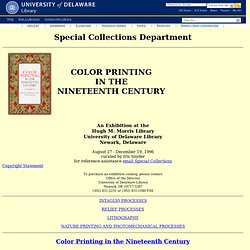 Founders Of The Arts & Crafts Movement
Founders Of The Arts & Crafts Movement 1870 - 1900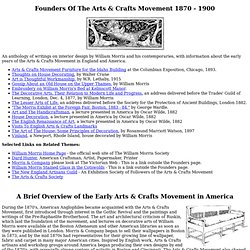 Modern Art, Artists, Topics
History of Art - ART THROUGH THE AGES
West African power associations are responsible for an array of arts, including masks, sculptures, and performances.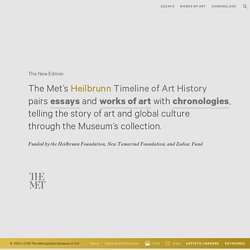 Art and Art History Resources