History Resources
Rhapsodies in Black
The Long and Winding Road to a PhD July 12th, 2013 For students aspiring toward careers as experts in their fields, earning a Ph.D. seems like the perfect option. Although lengthier than just earning an undergraduate degree, doctoral degree programs can open the door to high-level management and consulting careers, research opportunities, and tenured… Dollars for Doctors: A Guide to Crowdfunding Academic Research May 8th, 2013 Table of Contents The State of Crowdfunding Today Sampling Some Successful Campaigns Where to Go Picking the Best Platform Things to Remember Perpetual conversations mourning the ever-tightening budgets of academic institutions sometimes seem like an apocalyptic harbinger for research.… The Ultimate Guide to Dissertations April 22nd, 2013 There comes a time in every young (and not-so-young) doctoral candidate's life when they must begin battling the ever-looming final boss of their degree plans — The Dissertation.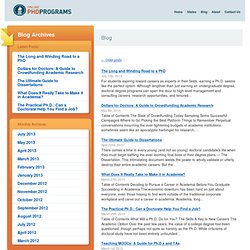 2010 Top Art History Blog Award | Winners
DaDa Online - Your source of information on European DaDaism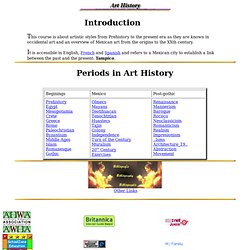 This project was born in 1991, when prof. John Grozik at SLIS, University of Wisconsin, Milwaukee, taught the group of ITESM librarians how to use Hypercard.
Art History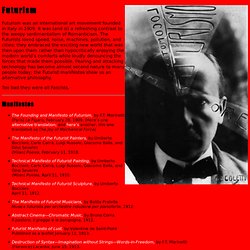 Futurism was an international art movement founded in Italy in 1909. It was (and is) a refreshing contrast to the weepy sentimentalism of Romanticism.
An Exhibition at theHugh M. Morris Library University of Delaware Library Newark, Delaware August 27 - December 19, 1996
Color Printing: Introduction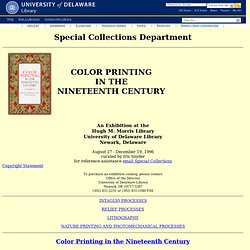 Founders Of The Arts & Crafts Movement
Modern Art, Artists, Topics
History of Art - ART THROUGH THE AGES
During the three decades of Augustus Saint-Gaudens' remarkable career, he redirected and invigorated the course of American sculpture away from a worn-out Neoclassical aesthetic to a lively, naturalistic style, while also ardently promoting the nationalistic concept of an American school of sculpture flourishing on American shores.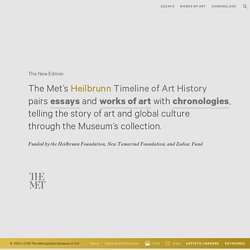 Art and Art History Resources