Lit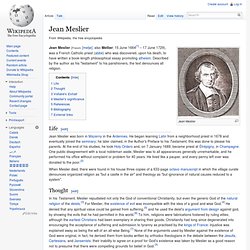 Jean Meslier Jean Meslier (15 June 1664 [ 1 ] – 17 June 1729) was a French Catholic priest who was discovered, upon his death, to have written a book-length philosophical essay promoting atheism . Described by the author as his "testament" to his parishioners, the text denounces all religion .
Anchoring effect applies to pinckers silly claim that violence has decreased thru history...so what, even if it were true...the negativity bias applies also, as the worldwide threats are actually important. There is plenty of violence to go around, ask the syrians, and holocaust survivors. What about when will the shit hit the fan...human overpopulation, global warming, WATER, global lack of law and order, with crime huge plague, and of course, endangered species, and war for female equality...what is violence...anyway, there is more violence now than before, simply because there are vastly more people...but i guess pincker means per capita, which is quaint...a one-child couple whose child gets killed by car has no grand-children. Of course the awareness of violence changes...the russian serf did not experience his ignorance as violence---today inability to attend university is so experienced.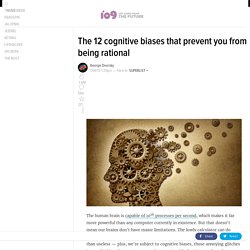 Get a regular-sized envelope. Address it to someone special. Then, stuff it with as many things as you can: a letter, photographs, ripped out magazine articles, photocopies of poems, a short story, or passages from a novel, recipes, clipped newspaper articles, art work, poems or stories you've written… Anything that can be folded up and put in the envelope. Make sure to stuff it so full that you need to use tape to keep it sealed. This envelope should have serious heft.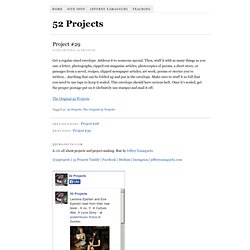 You can bend it and twist it. You can misuse and abuse it. But even God cannot change the Truth. – Michael Levy It is never too late to bring about lasting change for your life.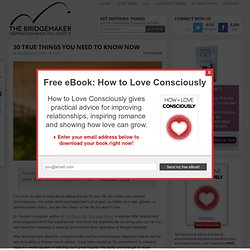 You've got the personal development itch once again. You know the feeling. Maybe you want to be more productive, finally tackle that goal of yours, or start waking up earlier. So you go to Google or your favorite personal development blogs.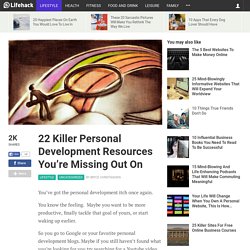 Inspirational Changes to the Soul