Lit
Jean Meslier. Jean Meslier Jean Meslier (French: [melje]; also Mellier; 15 June 1664[1] – 17 June 1729), was a French Catholic priest (abbé) who was discovered, upon his death, to have written a book-length philosophical essay promoting atheism.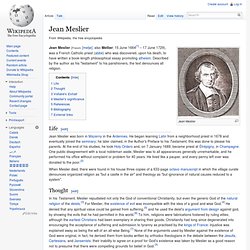 Described by the author as his "testament" to his parishioners, the text denounces all religion. The 12 cognitive biases that prevent you from being rational. These biases are especially annoying when it comes to economics.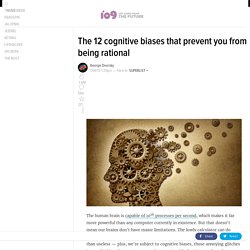 All too often economists try to pretend to be psychologists... But people aren't rational actors. Corporations, which are composed of people, are not rational actors. Consumers are not rational actors.
Religion. Cliche Finder. Writing. Project #29 & 52 Projects. Get a regular-sized envelope.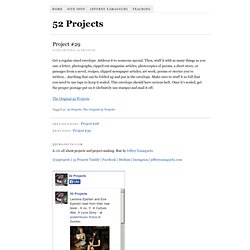 Address it to someone special. Then, stuff it with as many things as you can: a letter, photographs, ripped out magazine articles, photocopies of poems, a short story, or passages from a novel, recipes, clipped newspaper articles, art work, poems or stories you've written… Anything that can be folded up and put in the envelope. Make sure to stuff it so full that you need to use tape to keep it sealed. This envelope should have serious heft.
Books. - StumbleUpon. 30 True Things You Need to Know Now : The BridgeMaker - StumbleUpon. You can bend it and twist it.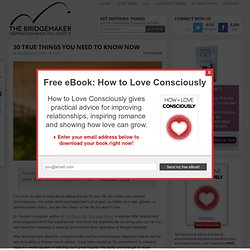 You can misuse and abuse it. But even God cannot change the Truth. – Michael Levy It is never too late to bring about lasting change for your life. Quotes. 22 Killer Personal Development Resources You're Missing Out On. You've got the personal development itch once again.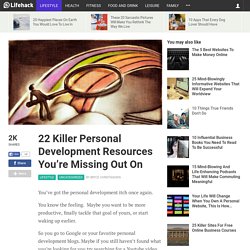 You know the feeling. Maybe you want to be more productive, finally tackle that goal of yours, or start waking up earlier. So you go to Google or your favorite personal development blogs.
Poetry. Articles.
---