Home projects
DIY Sweetheart Cupcake DIY Projects
100 Back to School DIY Projects and Dorm Goodies : CraftHabit.com
re. | re.cycle, re.purpose, and re.love
I wanted to share with you a project from one of my readers who shares with us how to make leaf skeletons.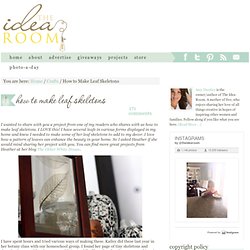 Howdy! This gurl thought she'd share the process of how to make a wire heart finger ring, just in case ya have a sweetie who'd like one.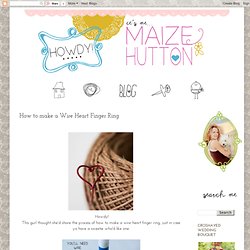 How to make a Wire Heart Finger Ring
Supplies needed: Acrylic dabbers, photocopy of an image, water spritzer bottle, paintbrush, card stock, craft sheet and heat tool (optional)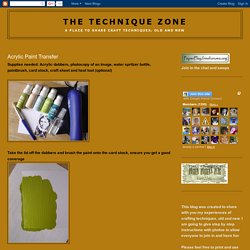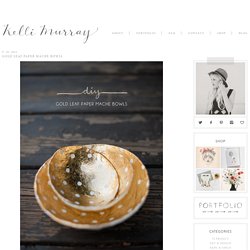 So, I think this might be my favorite DIY to date.
When I was growing up I had a keen interest in the sciences.