Make & Do
You know how I just wrote about how I like getting a handmade gift more than just about anything.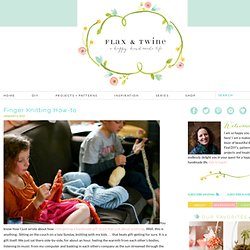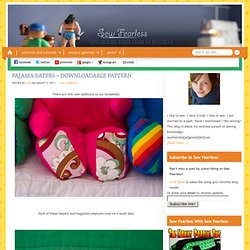 There are few new additions to our household.
04.jpg (JPEG Image, 304×400 pixels)
03.jpg (JPEG Image, 254×400 pixels)
make something monday :: crocheted binky clip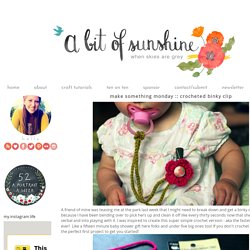 A friend of mine was teasing me at the park last week that I might need to break down and get a binky clip for Josie because I have been bending over to pick hers up and clean it off like every thirty seconds now that she is much more verbal and into playing with it.
Med två små pysseltokiga döttrar så lider det ingen brist på pysselmaterial hemma hos oss. Hama-pärlor t ex har vi i överflöd. Kul att göra något annat än pärlplattor, tänkte jag.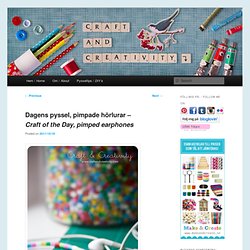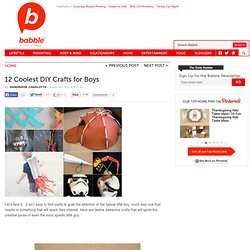 12 Coolest DIY Crafts for Boys
By Handmade Charlotte |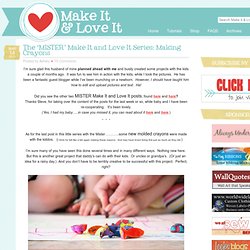 I'm sure glad this husband of mine planned ahead with me and busily created some projects with the kids a couple of months ago. It was fun to see him in action with the kids, while I took the pictures. He has been a fantastic guest blogger while I've been munching on a newborn. However, I should have taught him how to edit and upload pictures and text. Ha! Did you see the other two MISTER Make It and Love It posts, found here and here?
The 'MISTER' Make It and Love It Series: Making Crayons
Father's Day: Candy Filled Tie Pots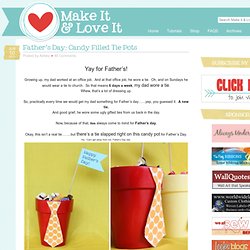 Yay for Father's! Growing up, my dad worked at an office job. And at that office job, he wore a tie.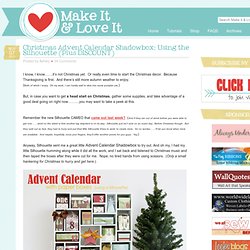 I know, I know…….it's not Christmas yet. Or really even time to start the Christmas decor.
Christmas Advent Calendar Shadowbox: Using the Silhouette (Plus DISCOUNT)
Have you ever made play dough and it just fell apart??