Imagery
Color Hunter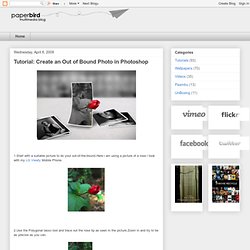 1.Start with a suitable picture to do your out-of-the-bound.Here i am using a picture of a rose i took with my LG Viewty Mobile Phone.
Tutorial: Create an Out of Bound Photo in Photoshop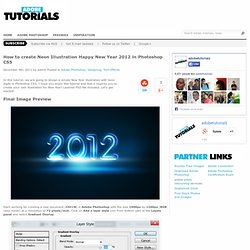 How to create Neon Illustration Happy New Year 2012 in Photoshop CS5
How to create Neon Illustration Happy New Year 2012 in Photoshop CS5
Out of Bounds (OOB) is an interesting photo effect where the object or scene in the image seems to jump right out of the photo or its borders.
Captivating and Amazing Out of Bounds Photo Effects
Help!!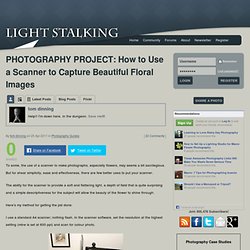 PHOTOGRAPHY PROJECT: How to Use a Scanner to Capture Beautiful Floral Images
How to Isolate an Image on White - Photoshop Tutorial [In-Depth]
In another thread, Bandit asked for a technique to match skin tones from one photo to another. (This is useful if you have to combine two different photos taken in different lighting conditions into one.)
Matching skin tones - RetouchPRO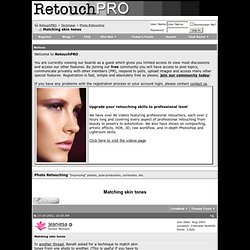 Design a Dramatic Captain America Symbol
How to Reduce Digital Noise in a Photograph
How to Remove An Image From The Background in Photoshop CS5
Welcome to PhotoshopStar.com!
Realistic View Tears on Face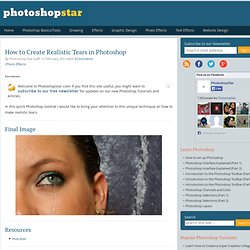 How To Repair Scratches, Tears, and Spots on an Old Photograph
In this tutorial you will learn how to repair cracks, scratches, and spots so this photo of the Swedish Nightingale, Jenny Lind, looks just like new. We will purposely avoid using some of the quick fix tools such as the healing brush so that you can gain an understanding of the basics of photo restoration.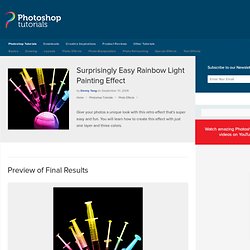 Surprisingly Easy Rainbow Light Painting EffectReviewed by Denny Tang on Sep 10Rating: Preview of Final Results Rainbow Light Painting Photoshop Tutorial Step 1
Surprisingly Easy Rainbow Light Painting Effect | Photo Effects