Music Market in Turkey
In the first decade of the 21st century, the rise of computers as the primary means to record, distribute, store, and play music caused widespread economic changes in the music industry, fundamentally changing the relationships between artists, record companies, promoters, retail music stores, the technology industry, and consumers.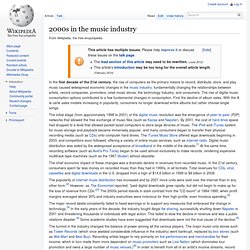 2000s in the music industry
MÜ-YAP Bağlantılı Hak Sahibi Fonogram Yapımcıları Meslek Birliği
IFPI
SOPA supporters list updated, GoDaddy not included
Last week, the US Congress House Judiciary Committee released their list of companies who support the Stop Online Piracy Act. Until that point we had a growing list of companies like Twitter, Reddit, Kaspersky, Mozilla, Wikipedia and Google who gave their opinion as to the problems SOPA would present to the Internet, but no clear idea of who was actually supporting it.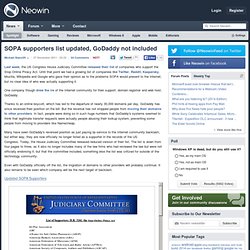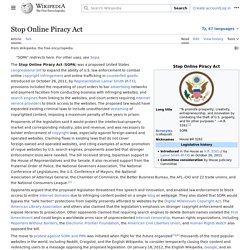 Proponents of the legislation state it will protect the intellectual-property market and corresponding industry, jobs and revenue, and is necessary to bolster enforcement of copyright laws, especially against foreign-owned and operated websites.
MÜ-YAP Bağlantılı Hak Sahibi Fonogram Yapımcıları Meslek Birliği
Downloads fail to fill gap as album sales plummet for sixth year running | Business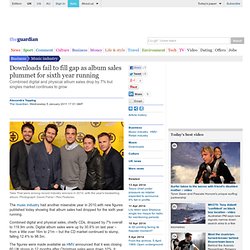 The music industry had another miserable year in 2010,with new figures published today showing that album sales had dropped for the sixth year running. Combined digital and physical sales, chiefly CDs, dropped by 7% overall to 119.9m units. Digital album sales were up by 30.6% on last year – from a little over 16m to 21m – but the CD market continued to slump, falling 12.4% to 98.5m. The figures were made available as HMV announced that it was closing 60 UK stores in 12 months after Christmas sales were down 10%.
www.istanbulkulturenvanteri.gov.tr/files/yayinlar/ISTANBULDA_MUZIK_ENDUSTRISI.pdf
Share This Infographic:
Money, Music and Piracy - Effects of Piracy on Music Industry - Pirate Recording Industry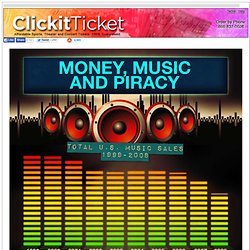 How Much Do Music Artists Earn Online?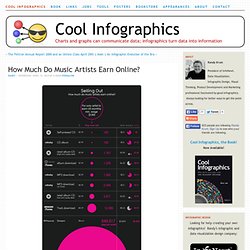 From David McCandless at Information is Beautiful, is a great infographic about How Much Do Music Artists Earn Online?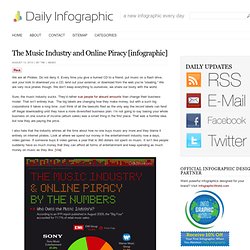 The Music Industry and Online Piracy
We are all Pirates.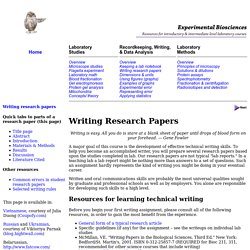 Writing is easy.
www-mech.eng.cam.ac.uk/mmd/ashby-paper-V6.pdf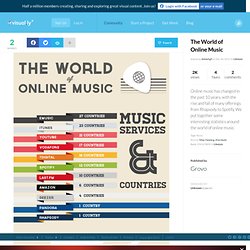 Online Music in US
Thank you for subscribing. We sent an email, please click the link to complete your subscription.