Natureza
Os dilemas éticos do conhecimento do genoma Descritivo : "Código da Vida" é uma série em seis capítulos sobre o conhecimento do genoma e as suas consequências.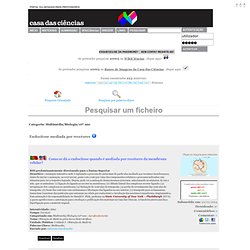 Pesquisar um ficheiro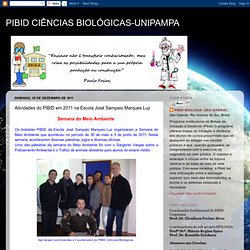 Semana do Meio Ambiente
PIBID CIÊNCIAS BIOLÓGICAS-UNIPAMPA: Atividades do PIBID em 2011 na Escola José Sampaio Marques Luz
jogosrelacionadoscomasciências - clubeaprendiz
www.conpet.gov.br/images/jogos/jogo_reflorestar.swf
"The best thing a child can do with a toy is break it !" "Gleam in the Eye" "Amazing Astronomy" "Pumps from the Dump" "Math Magic"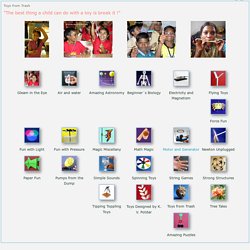 Top SAPO Recursos do Projeto
Recursos Enseñanza Ciencias |
Catch the Science Bug
Sheep Brain Dissection: The Anatomy of Memory
25 Fun and Easy Things Kids Can Do
Nature Net - 25 Fun and Easy Things Kids Can Do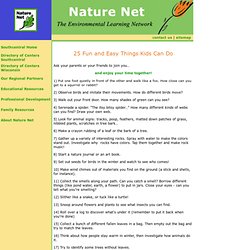 National Geographic Kids - 404 Page Not Found