Food
Tuna, Artichoke & Basil Stuffed Potatoes Recipe. Kitchen Helpers. I found these helpful charts last week and just had to share!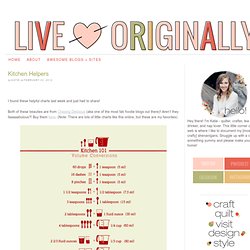 Both of these beauties are from Chasing Delicious (aka one of the most fab foodie blogs out there)! Aren't they faaaaabulous?! Buy them here. (Note: There are lots of little charts like this online, but these are my favorites). Science of Cooking: Food Science, Recipes & Projects. Salt Plates. How would you like a piece of cookware that is 300 million years old?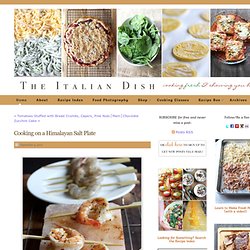 These Himalayan Salt Plates are cut from ancient salt deposits and are considered the purest form of salt. They are becoming very popular right now to cook on and for good reason - they impart a rich flavor to anything you cook on them and not just a salty flavor.
Recipes
Health.
---