Bloggers
Lots of Changes Lately...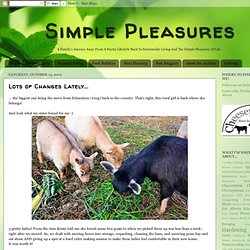 ... the biggest one being the move from Edmonton (#yeg) back to the country. That's right, this rural girl is back where she belongs! And look what my sister found for me :)
Is it just me or does it feel like the holidays give the excuse to indulge in all things delicious and unhealthy? It's all too easy to gain those extra holiday pounds, but now that it's all over, that guilt is starting to set in. Or at least it is for me. But the New Year gives a fresh perspective and a fresh start to your new healthy self. That is what these Whole Wheat Garlic Parmesan Pita Chips are all about.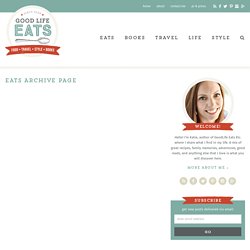 Welcome Home Farm
Recipes | Eating From the Ground Up
Adventures of the Kitchen Ninja
Prairiesummers
local kitchen
Homemade Serenity
Apt. 2B Baking Co.
Tastes Better with Friends —