Bloggers
Lots of Changes Lately...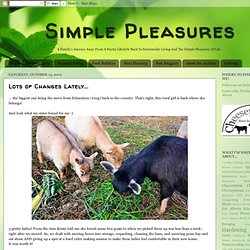 ... the biggest one being the move from Edmonton (#yeg) back to the country. That's right, this rural girl is back where she belongs! And look what my sister found for me :)
Queso Fresco & Chipotle Chicken and Veggie Wraps Appetizers and Snacks , Lunch , Sandwiches , Wraps | 2 comments I've talked a few times about lunch ideas and lunchbox ideas for kids, but what I really need are ideas for my own lunch . I'm busy in the kitchen already with recipe testing, writing, or photographing things for the blog. I don't usually want to stop doing that so I can make another recipe.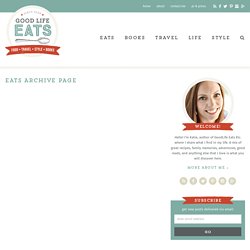 Welcome Home Farm
Recipes | Eating From the Ground Up
Adventures of the Kitchen Ninja
Prairiesummers
local kitchen
Homemade Serenity
Apt. 2B Baking Co.
Tastes Better with Friends —