Bloggers
Lots of Changes Lately...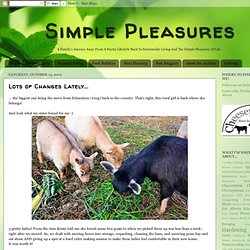 ... the biggest one being the move from Edmonton (#yeg) back to the country. That's right, this rural girl is back where she belongs! And look what my sister found for me :)
Is it just me or does it feel like the holidays give the excuse to indulge in all things delicious and unhealthy? It's all too easy to gain those extra holiday pounds, but now that it's all over, that guilt is starting to set in. Or at least it is for me. But the New Year gives a fresh perspective and a fresh start to your new healthy self. That is what these Whole Wheat Garlic Parmesan Pita Chips are all about.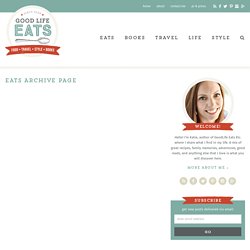 This is our favorite New England Clam Chowder recipe. 1 lb hickory-smoked bacon, cooked, drained, and crumbled (save 2 Tbl grease) 1 medium yellow onion, chopped 1/2 cup celery, chopped (optional) 1 BIG can clams (51 oz can. I use SeaWatch brand Chopped Sea Clams from Costco) 1 quart Half and Half 1/2 cup Ultra Gel thickener 4 medium potatoes, cubed and boiled 4 oz cream cheese softened in the microwave 1 Tbl basil 2 tsp salt Drain clams and reserve the liquid.
Welcome Home Farm
Recipes | Eating From the Ground Up
It's here! It's here! Welcome to Detox January.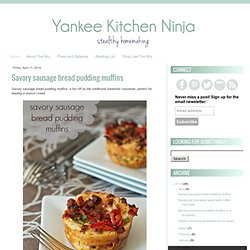 Adventures of the Kitchen Ninja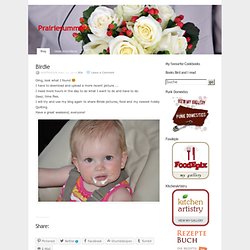 Hallo, Just when we started to settle down in Calgary, the gypsy in me came through. One move to Edmonton, one new job for me and a new daycare for Birdie later and it is December…. How come that I blink and a month is gone by?
Prairiesummers
local kitchen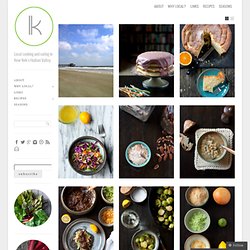 Can we talk about the tyranny of 5-ingredient recipes? I mean, what line of bullshit have we swallowed that makes us think that limiting a recipe to just five ingredients will make our lives better, simpler, or "down right irresistible?" Don't get me wrong: we all know that the essence of good cooking is restraint. But to arbitrarily limit ourselves to only five ingredients (not counting salt, pepper, water, a splash of olive oil, a dash of lemon, a…..) out of […]
Bless me interwebs, for I have sinned. It's been over a month since my last posting. We've been busy playing with Legos, reading books, participating in dance recitals and swim lessons, canning, cooking, going to the gym, thinking about washing piles of laundry, etc., etc., etc., We even threw in a round of illness and a severely sprained ankle. In other words, we've been busy living life. I did want to take a moment and share two recent photos.
Homemade Serenity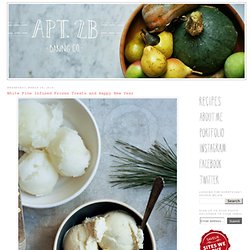 Apt. 2B Baking Co.
Most folks might associate pavlova with a big pile of summer berries, but they are just as nice with a citrusy kick instead. For this wintery pavlova I topped crisp and chewy pillows of meringue with Tartine Bakery's perfect lemon cream which is a sweet, tart, and buttery-rich riff on lemon curd. The whole thing is adorned with juicy slices of pink grapefruit and tart pomegranate arils. Llight and refreshing to the max. A few things
Tastes Better with Friends —