Psychopathology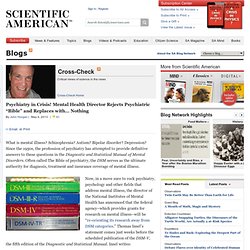 What is mental illness?
Psychiatry in Crisis! Mental Health Director Rejects Psychiatric "Bible" and Replaces With… Nothing | Cross-Check
12 January 2013.
Schizophrenia Research Forum: Studies Dissect Depression's Circuitry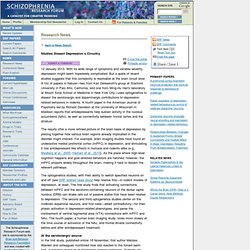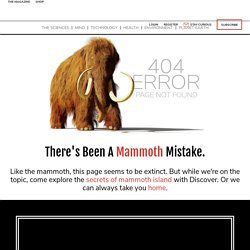 When Does Depression Become A Disease? : Neuroskeptic
When does sadness cease to be a normal emotional response, and become a mental disorder? Can psychiatrists 'draw the line' between healthy and sick moods, and if so, where? An important new study offers an answer: When does depression become a disorder?
dsm5.doc
Anorexia symptoms fall into five main categories. Understanding the symptoms of Anorexia is essential for sufferers and families.
Anorexia Symptoms - A Cognitive Behavioral Therapy Guide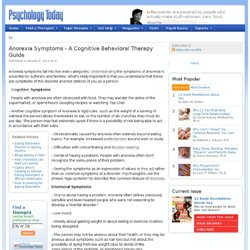 For the first time, researchers have found that a chemical in the brain called glutamate is linked to suicidal behavior. While previous research and drugs have targeted serotonin to fight severe depression, this study shows that more attention should be paid to this chemical. Glutamate is an amino acid that fires signals between nerve cells.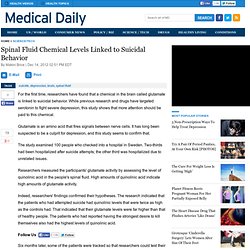 Spinal Fluid Chemical Levels Linked to Suicidal Behavior
Depression need not linger if a new class of drugs that can improve symptoms within hours becomes available. People with depression are often treated with drugs that increase levels of serotonin and other mood-enhancing chemicals in the brain. But these drugs typically take weeks, or even months, to work.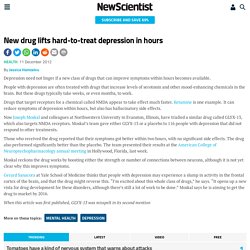 New drug lifts hard-to-treat depression in hours - health - 11 December 2012
Perhaps the most difficult aspect of clinical psychology/ psychiatry is patient diagnosis.
A Diagnostic Breakthrough for Mental Illness
Treating Sleep Improves Psychiatric Symptoms
Mind & Brain::Head Lines::November 27, 2012:: ::Email::Print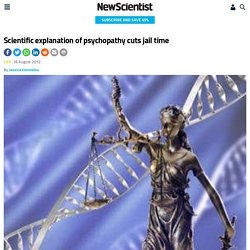 Scientific explanation of psychopathy cuts jail time - science-in-society - 16 August 2012
Serial sex offender Raymond Henry Garland, considered one of Australia's most dangerous sexual predators, was officially diagnosed a psychopath last week. Psychiatrist Joan Lawrence told the Brisbane District Court that Garland had an "almost 100 per cent chance of violent reoffending." Garland has been dealt four indefinite sentences – but research out today suggests that biological evidence of psychopathy could alter the length of such sentences.