Soft Utilities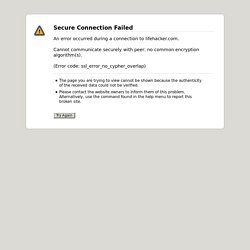 If James Bond logs on to a computer, he doesn't want to leave a bunch of files, cookies, or his IP address out there for someone to find.
Competitors Salesgenius This application is used to send emails to groups of people and to track which pages were viewed and for how long.
Mailchimp Competitors - CloudSurfing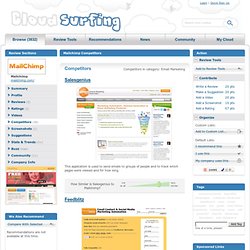 Bienvenue sur Windows Live
Stockage en ligne pour tous types de fichiers (musique, vidéos, photos, etc...). Pas de taille maximum par fichier. Données dupliquées sur 3 datacentres distincts .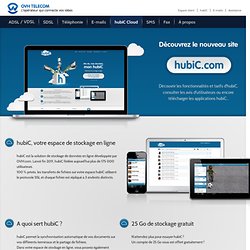 Algorithm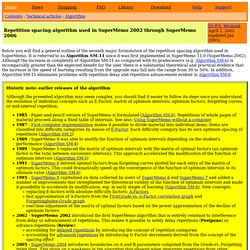 Below you will find a general outline of the seventh major formulation of the repetition spacing algorithm used in SuperMemo.
Lorsque je monte une machine pour un client et qu'il a donc bénéficié d'une licence Windows OEM, je me permets de poser ma signature du l'ordinateur. En effet, comme toutes les grandes marques (ASUS, HP, ACER…) vous pouvez poser votre logo, le nom de votre entreprise, l'adresse de votre site web ainsi que vos horaires dans les propriétés système.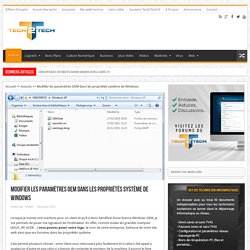 Modifier les paramètres OEM dans les propriétés système de Windows
PC Décrapifier : Comment nettoyer un PC neuf ?
PC Décrapifier , sous ce nom étrange se cache un logiciel bien pratique compatible Windows XP, Vista et 7.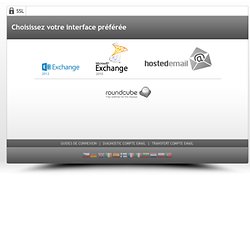 Free web based email address extractor from text
One : Downloads : Windows : Install Ubuntu One for Windows