Internet marketing
5 Ways To Record Videos For Your Social Media Marketing
No amount of sophisticated technology will ever take the place of connecting live, in person.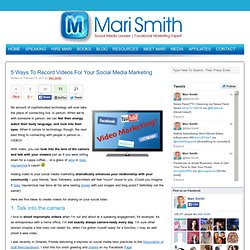 To Understand Your Market, Harness The 7 Elements of Customer and Social Data
Who has more information about US's Gen Y?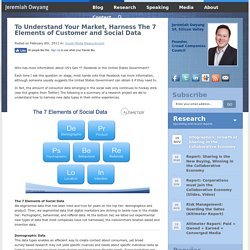 "....M3 went the extra mile for our organization, and did all the work with excellence and exemplary professionalism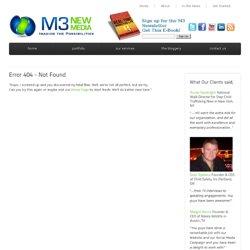 Hubspot is an All-in-One Social Media Marketing Tool for Your Business | M3 New Media
Want more than what you see here? Get the monthly newsletter , new for 2011. As many of you know, I have an annual tradition of giving back to the community on my birthday, which is why this year is no different.
Best Internet Marketing Posts of 2010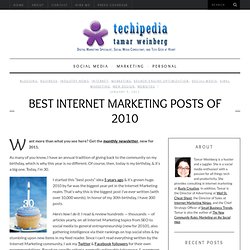 The Chemistry of Content