Divers
Podcast science 46 – Sciences économiques: le keynésianisme contre le neolibéralisme (version écrite)
Travailler aux États-Unis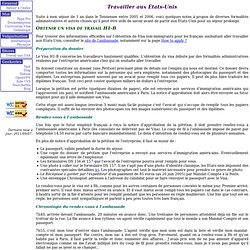 Travailler aux États-Unis
OK, so your old computer is running out of gas, you're upgrading or changing systems, adding a new machine, or switching from a PC to a Mac, or vice versa — and you want to move over your purchased CS6 (or CS5 or CS4 or CS3 or Creative Cloud or any other) Adobe software — what do you do, and how do you do it?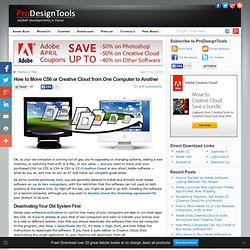 How to Move Adobe CS5 Between Computers, or from PC to Mac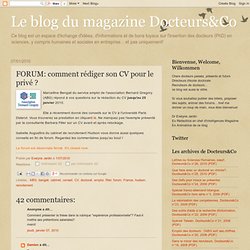 Marcelline Bengali du service emploi de l'association Bernard Gregory (ABG) répond à vos questions sur la rédaction du CV jusqu'au 25 janvier 2010. Elle a récemment donné des conseils sur le CV à l'université Paris Diderot. Vous trouverez sa prestation en cliquant là .
Comment rédiger son CV pour le privé ?
Comment, à Berlin en avril 1942, on devisait sur la solution fin
Couverture de « Berlin 1942 » CNRS Editions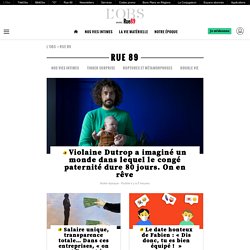 j'aime beacoup le commentaire de affreuxjojo by dbikard Oct 18
Aquitaine French Bistro, Boston