Other stuff
Google search: 15 hidden features. Runners-up to the TOP 100 funny one-liners, quotes and jokes on the internet! Page 6. 100 Websites To See Before You Die (Part 1) - Page 1. Here at Maximum PC, we've always done our fair share of website recommendation articles--including a couple of doozies from the past few years.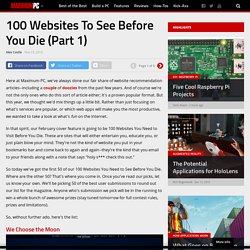 And of course we're not the only ones who do this sort of article either; it's a proven popular format. But this year, we thought we'd mix things up a little bit. Rather than just focusing on what's services are popular, or which web apps will make you the most productive, we wanted to take a look at what's fun on the Internet. In that spirit, our February cover feature is going to be 100 Websites You Need to Visit Before You Die.
8 Books For a Higher Existence. Books are magical inventions.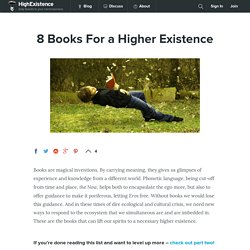 By carrying meaning, they gives us glimpses of experience and knowledge from a different world. Phonetic language, being cut-off from time and place, the Now, helps both to encapsulate the ego more, but also to offer guidance to make it poriferous, letting Eros free. Without books we would lose this guidance. What can you learn on youtube? - Teh uber1337 Soup.
How to Make a Fire Wire [Easy Fireworks] Do these mysterious stones mark the site of the Garden of Eden? By Tom Knox Updated: 11:10 GMT, 5 March 2009 For the old Kurdish shepherd, it was just another burning hot day in the rolling plains of eastern Turkey.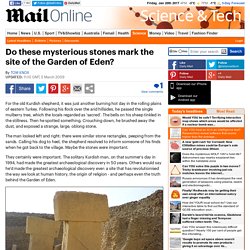 Following his flock over the arid hillsides, he passed the single mulberry tree, which the locals regarded as 'sacred'. Lifehacker, tips and downloads for getting things done. Up Your Income. Danny Macaskill - Industrial Revolutions (BMX) MoneySavingExpert.com Forums. Aurora Borealis Activity Now. Everything You Need to know. (Story continues below) Dark.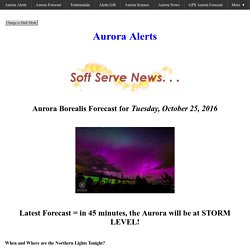 Dark. Wonder How To » How To Videos & How-To Articles. John Harris - It's an illusion Part 5/5. Article 61 of the Magna Carta. Magna Carta Article 61 Preliminary.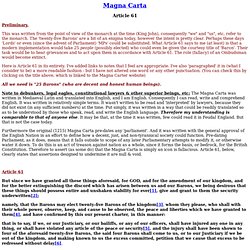 This was written from the point of view of the monarch at the time (King John), consequently "we" and "us", etc, refer to the monarch. The 'twenty-five Barons' are a bit of an enigma today, however the intent is pretty clear. Perhaps these days 'Lords' or even (since the advent of Parliament) 'MPs' could be substituted.
Dealing with Banks, lawfully - getoutofdebtfree.org. Two Options for Dealing with Credit Cards, Overdrafts and Loans Info - Please read carefully.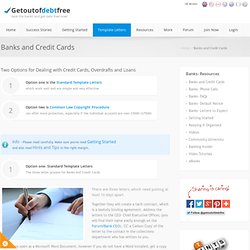 Make sure you've read Getting Startedand also read Hints and Tips in the right margin. 1 Option one- Standard Template Letters The three letter process for Banks and Credit Cards There are three letters, which need posting at least 10 days apart. Together they will create a tacit contract, which is a lawfully binding agreement. Save Our Earth : Its an Illusion by John Harris. Please read each and everyone of you, this is so important. What you are about to read may at first confuse some of you, some may not believe and some will be shocked.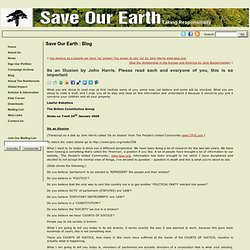 What you are about to read is truth and I urge you all to stay and read all this information and understand it because it concerns you and it concerns your children and all your property. Lawful Rebellion The British Constitution Group Stoke on Trent 24th January 2009 Its an illusion. Www.tpuc.org | News for positive people.
UPDATED – Using Googles Full Capabilities « XBOX, XBOX 360, PS2, PS3, PSP, & MORE! – Your source for the latest in console modding. Here is an updated version of the 'Using Google's Full Capabilities'.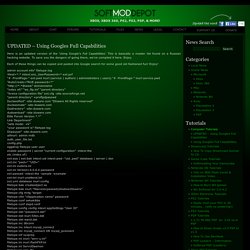 This is basically a master list found on a Russian hacking website. To save you the dangers of going there, we've compiled it here.
---