Computer Stuff
Rackmount Mart - Server Rack Accessories - Blank Panel
PowerShell.com
This section concentrates on pure PowerShell techniques. I will explain how to take those first few tentative steps on your journey to master PowerShell. If you review my techniques below, then you will get an idea of the range of PowerShell methods available.
Windows PowerShell Methods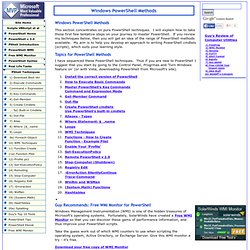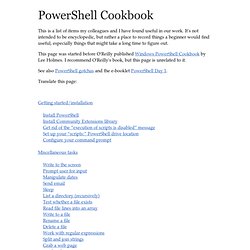 This is a list of items my colleagues and I have found useful in our work.
PowerShell Cookbook