Startup
StartupStay Offers Entrepreneurs Accommodation and Networking
Keeping costs down for jet setting entrepreneurs may have become a little easier with the recent launch of StartupStay .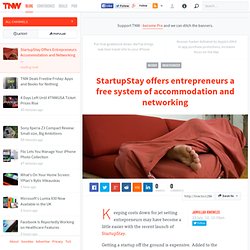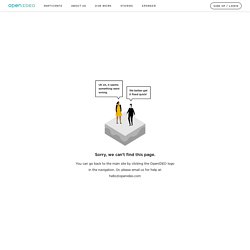 How might we support web entrepreneurs in launching and growing sustainable global businesses?
Challenge Brief
Why Facebook is Killing Silicon Valley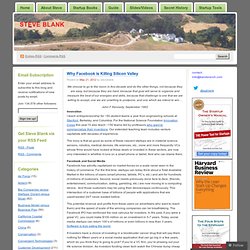 We choose to go to the moon in this decade and do the other things, not because they are easy, but because they are hard, because that goal will serve to organize and measure the best of our energies and skills, because that challenge is one that we are willing to accept, one we are unwilling to postpone, and one which we intend to win… John F. Kennedy, September 1962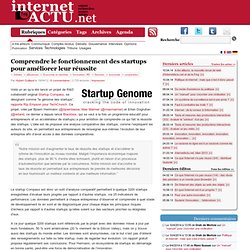 Par Hubert Guillaud le 19/04/12 | 6 commentaires | 2,345 lectures | Impression
Comprendre le fonctionnement des startups pour améliorer leur réussite
20 Books Berlin Entrepreneurs recommend you to read |
Startups, This Is How Design Works – by Wells Riley
4 Questions to Ask Startups Before Pitching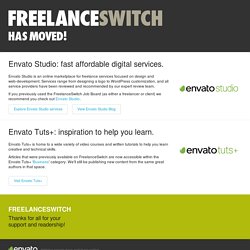 It's exciting to work with startups.
It seems that you can't blink without another startup accelerator launching in Europe these days.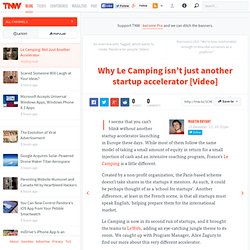 Le Camping: Not Just Another Accelerator
Labo de l'édition : bienvenue dans le futur