Connect
Windows Live ID SDK
The Windows Live™ ID service (formerly known as the Passport Network) is the identity and authentication system provided by Windows Live.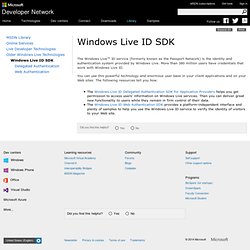 Friend Connect API - Google Code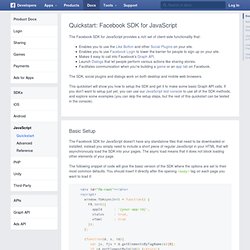 Facebook Platform enables you to make your web site more social. You can use our Social Plugins , such as the Like Button to drive user engagement with a single line of HTML. Our Login Button and Registration Plugin let you simplify or eliminate your own user registration and sign-in.
Avril 2006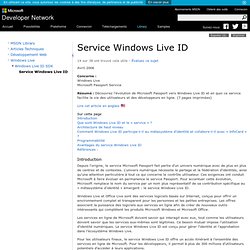 Service Windows Live ID