Do it later
Best British Comedy T.V series to watch!
MmyfVBSb.jpg (160×160)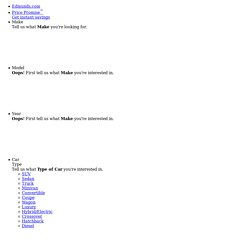 How To Change Your Brake Pads
You will be pleasantly surprised to find that you can change your car's disc brake pads quickly, easily and without specialized tools. Doing it yourself also will save you a lot of money.
For my free time. / A blogger and her husband came up with one date a week for the year - 52 date nights.
For my free time. / Homemade Heating Pads
qz1sQW8.jpg (2183×1455)
davidjose65
Cardboard Steampunk Top Hat Tutorial | Lost Wax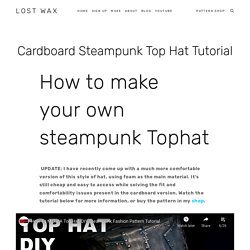 Okay, the first thing to do is figure out what size it needs to be to fit your head, which I failed at miserably, the hat ending up too small for my head. So I guess you are on your own for that. I think the problem was that the brim fit my head nicely when flat, but as I gave it some curve while putting it on the hat, that shortened the distance from front to back, making it too tight in the front to back dimension.
Yoga Moves for Flat Abs
VPbn8.jpg (1944×2592)
8GZv1.jpg (365×750)
Thursday, June 14, 2012 4:30 am, Posted by Chris Groves | Internet 20 Awesome Do It Yourself Projects Topics: At Home Project Ideas , Creative DIY Home Projects , Do It Yourself Projects for 2012 , Fun How To Projects , What to Do with Extra Stuff
20 Awesome Do It Yourself Projects
DIY Wooden Wax Seal
I finally got the chance to put together a how-to guide for creating a wax seal out of a wooden dowel. This started out as an idea that even Derek was skeptical of. I have to admit that I get a lot of ideas that work in my head, but not so much in real life. However, once it was finished and actually worked, well, let's just say we were both psyched that I was able to pull it off.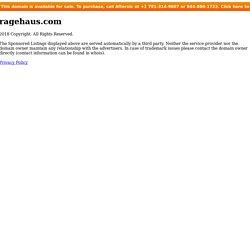 Curiosities: Transforming a Nintendo 64 into a Handheld Console
Workshop - How to Make Instructables