Knowledge
Star Charting Apps for iPhone/iPod Touch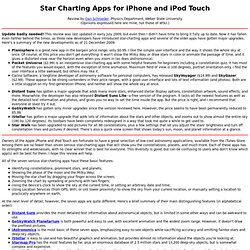 Review by Dan Schroeder, Physics Department, Weber State University (Opinions expressed here are mine, not those of WSU.)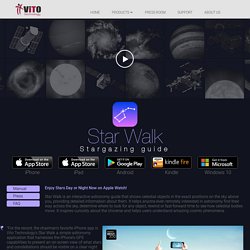 Attention! Star Walk has a separate version for iPad. Star Walk for Android is here.
Starmap
Key Considerations for your Platform as a Service Strategy iPhone App Review Pocket Universe is the creation of one John T. Kennedy who was inspired by lack of opportunities to view the night sky with any clarity or frequency in his native Dublin. The app is basically a star map, which takes advantage of the new iPhone 3GS compass to provide a Virtual Sky, which follows your movements, enabling you to identify any object in the firmament.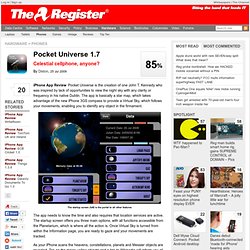 Pocket Universe 1.7 • Register Hardware
The NASA App showcases a huge collection of the latest NASA content, including images, videos on-demand, NASA Television, mission information, news & feature stories, latest tweets, ISS sighting opportunities, satellite tracking, Third Rock Radio and much more. › Learn more about the NASA App for Android →› Get the NASA App for Android on Google Play → › Learn more about the NASA App for iOS →› Get the NASA App for iOS on the App Store →
NASA app for iPhone
The United States Court of Appeals for the Federal Circuit on Friday upheld an International Trade Commission decision that Apple did not infringe on a Motorola patent covering data delivery to mobile devices. Mophie, best known for its battery-packing iPhone cases, outed an entirely new class of product at CES that not only charges phones on-the-go, but adds up to 32GB of extra data storage accessible by iPhone or computer. Navigation and GPS firm Magellan showed off its iPhone-connected Echo smart watch at CES, a multi-use tool built to display real-time data from a variety of sports apps including Wahoo, Strava and the "Map My" series. Apple's share of the business market is steadily growing, with increased adoption rates for Macs and iPads spurred on by "halo devices" like the iPhone, new research shows.
TED talk videos available through free iPhone app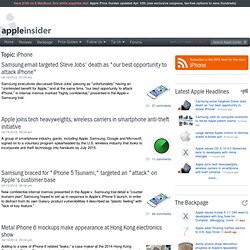 WordWeb English Dictionary for iPhone, iPad and iPod Touch Also available: the Chambers Dictionary and Chambers Thesaurus
WordWeb iPhone Dictionary and Thesaurus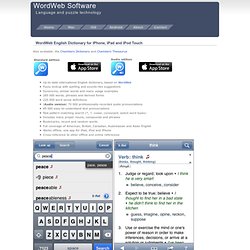 SlovoEd French-Russian and Russian-French dictionary for iPhone
WordPower
Learn Russian - Buy Russian iPhone Applications Today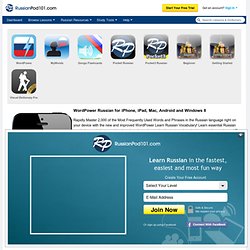 Home « HearPlanet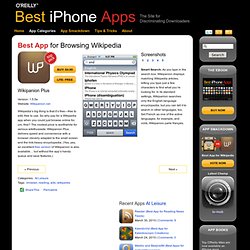 Best App for Browsing Wikipedia
Wikipanion Plus (Best App for Browsing Wikipedia) - Best iPhone
Articles - The Wikipedia App