Magazine
Interview With Khajag Apelian"Type Design Is Not Only About Drawing Letters" Having started his career studying under some of the best typographic minds in the world, Khajag Apelian not only is a talented type and graphic designer, unsurprisingly, but also counts Disney as a client, as well as a number of local and not-for-profit organizations throughout the Middle East. Even more impressive is Khajag's willingness to take on work that most people would find too challenging. Designing a quality typeface is a daunting task when it's only in the Latin alphabet. Khajag goes deeper still, having designed a Latin-Armenian dual-script typeface in four weights, named "Arek", as well as an Arabic adaptation of Typotheque's Fedra Display. Read more...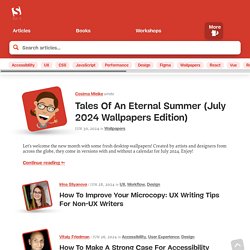 mputer Arts - Home
Computer Arts is the magazine for people who believe design matters, and has been inspiring and informing graphic designers and illustrators since 1995. With both a deluxe print edition and a fully-interactive, bespoke iPad edition, Computer Arts brings you behind-the-scenes access to cutting-edge design projects, in-depth analysis and incisive opinions from the design world's thought leaders, plus the very best new work from the global design community. Whether it's a shift in creative thinking or a change to the business of design, you can rely on Computer Arts to bring you detailed analysis of the pivotal events. We'll introduce you to the industry's most exciting trailblazers as well as highlighting the world's freshest new talent, digging deep to discover what makes each of them special.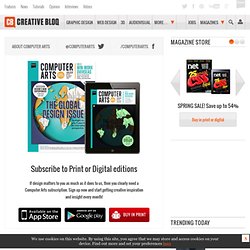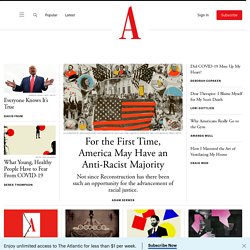 The Atlantic Follow Us Video Let's Get Physical: A 1950s Guide to Hooking Up Watch Music Bring Back Memories for Alzheimer's Patients How songs can help people whose minds are deteriorating Olga Khazan 4 Hunting Licenses—to Shoot Drones A new age of uncharted legal territory in low-level airspace Rebecca J. Rosen 20 What's in Haribo Gummy Bears?
Graphic Arts Monthly--graphic arts and printing articles and news for printing and graphic arts industry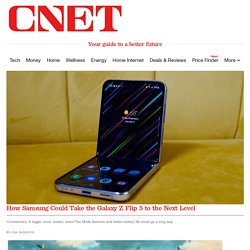 Choose from titles including Medal of Honor: Warfighter, Fallout: New Vegas Ultimate Edition, Batman: Arkham City and many more. Latest generation at the lowest price we could find. 20GB console bundled with six games, including COD: Modern Warfare 3, Halo Reach, Ghost Recon, and Madden NFL 12.
PC Computing Home Page