Agencies
UNIT9 Films Live Action A studio for creators – UNIT9 merges content with technology and data for film, commercials, social media and experimental channels. UNIT9 Films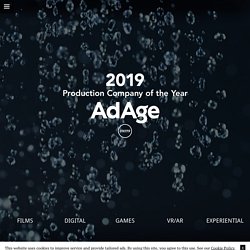 Perfect Fools
*play
The Whale Hunt / by Jonathan Harris / Statement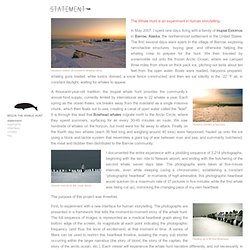 Harpoon station at sunset in whaling camp The Whale Hunt is an experiment in human storytelling. In May 2007, I spent nine days living with a family of Inupiat Eskimos in Barrow, Alaska, the northernmost settlement in the United States.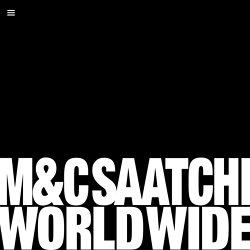 We are committed to recruiting and investing in the best possible talent, in order to make our network as exciting, creative and progressive as it can be. If you share our philosophy and you have a desire to work with us, then please email globalrecruitment@mcsaatchi.com. We are also very proud of our graduate scheme.
M&C Saatchi
Home
dare ~ ideas that work
the:viral:factory - a digital marketing and media company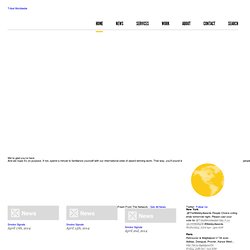 Tribal DDB Worldwide
Tribal Worldwide We're glad you're here. And we hope it's on purpose. If not, spend a minute to familiarize yourself with our international stew of award winning work. That way, you'll sound legit when you find yourself at a cocktail party where people are considering the merits of the greatest digitally-centric agency in the world.
Plan.Net – Best in Digital Life