Triathlon
January 2014 12th-15th. Storm from Gulf of Mexico brings moderate rain and snow for eastern Texas, Oklahoma, Arkansas, and Louisiana. Frigid air brings significant freeze as far as south Texas.16th-19th. Fair, turning milder as Chinook winds blow from lee slopes of the Rockies.20th-23rd. Rain southern Rockies, Plains.24th-27th.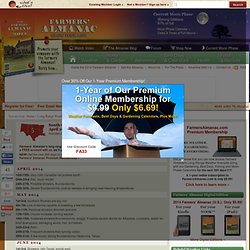 South Central U.S. Long Range Weather Forecast
Tri4Him | Home
Only Swimmers :: discover more about how to correctly swim, improve your swim technique and your swim efficiency
Dolphin Kick and Body Undulation Drills for the Butterfly Stroke The legs remain together throughout and the movement flows through the hips, resembling a dolphin swimming along. Gliding with the knees released, a butterfly swimmer presses down with the upper body as the hips rise, then presses down with the legs, causing the upper body to be pushed to the surface. This first lesson takes you through a series of practices in order to develop an effective dolphin action and master the art of undulation. A significant proportion of the overall propulsion is generated by the combined actions of the legs and the torso. It is important to be patient, as the wave-like motion is probably unlike anything you have done before.