Technology
I read too much content.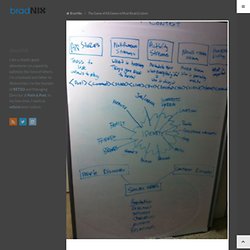 The Game of All Games is Must Read & Listen | Brad Nix
Yesterday we introduced Google Instant, a change to make search fast and interactive by showing you results instantly as you type.
Google Instant, behind the scenes
0.  Getting Started
When you program a computer, you have to "speak" in a language your computer understands: a programming language.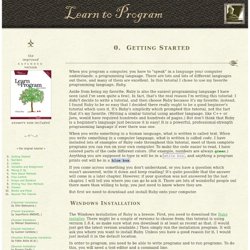 Can Your Programming Language Do This? - Joel on Software
by Joel Spolsky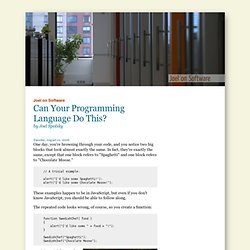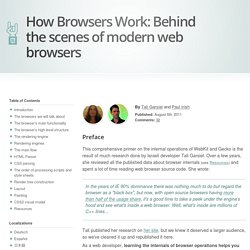 Web browsers are the most widely used software.