Nature
Before you say anything about the content of this article, I hate people who litter. I'll judge you if I think you're too lazy to recycle. I hate pollution and the death of our fragile ecosystems and all the rest.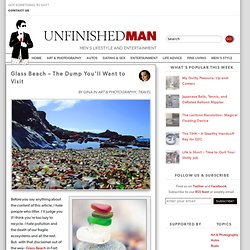 Stairway In The Woods Photograph by Kathleen Struckle - Stairway In The...
Tags: stairway photographs , woods photographs , forest photographs , letchworth photographs , high photographs , stairway canvas prints , woods canvas prints , forest canvas prints , letchworth canvas prints , high canvas prints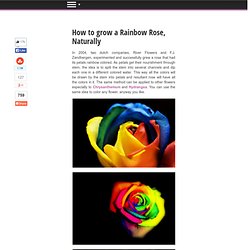 In 2004, two dutch companies, River Flowers and F.J.
Posted admin in Photography on November 9th, 2011 / 3 Comments
35+ Underwater Photography Wallpapers: National Geographic | HybridLava
Most photographers do not feel comfortable in taking photographs in bad weather.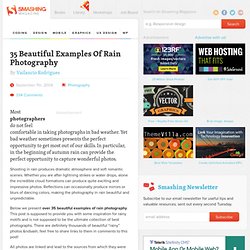 Photography of Katherine Dinger