Nature
It's like a little Inuksuk… Before you say anything about the content of this article, I hate people who litter.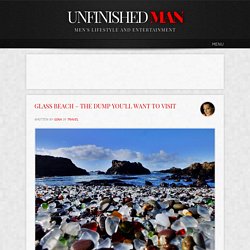 Glass Beach - The Dump You'll Want to Visit - Unfinished Man - StumbleUpon
Stairway In The Woods Photograph by Kathleen Struckle - Stairway In The...
Comment, Like, & Favorite
along_the_tracks_1_b.jpg from chromasia.com - StumbleUpon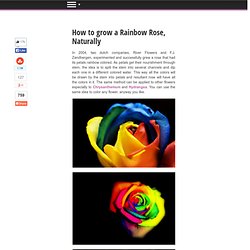 How to grow a Rainbow Rose, Naturally
In 2004, two dutch companies, River Flowers and F.J.
Posted admin in Photography on November 9th, 2011 / 3 Comments
35+ Underwater Photography Wallpapers: National Geographic | HybridLava
Smashing Picture - StumbleUpon
35 Beautiful Examples Of Rain Photography - Smashing Magazine - StumbleUpon
Photography of Katherine Dinger
36 Jaw-Dropping Nature Photos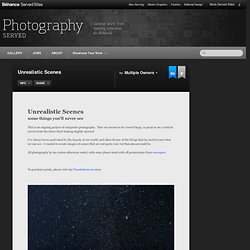 Unrealistic Scenes on Photography Served
Unrealistic Scenes some things you'll never see This is an ongoing project of composite photographs.