Beautiful Design
ALT Codes - Alt Codes for Punctuation
Optimizing Emotional Engagement In Web Design Through Metrics - Smashing Magazine
Advertisement Think about what keeps you coming back to your favorite store, your favorite person or even your favorite website.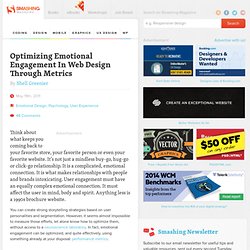 Beautiful Argyle Seamless Vector Patterns
Advertisement Almost every new client these days wants a mobile version of their website.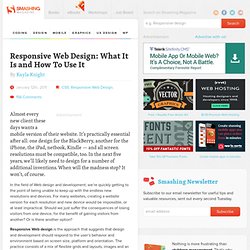 Through a combination of browser-specific CSS (2 and 3) integration and some basic styling, we've turned regular old images into cool looking polaroid style images—with no additional markup to show the text. Using the Title Attribute Instead of adding additional markup (more headings or paragraphs), we've opted to reuse the content within the title attribute of the surrounding anchor tag. Since it's good practice to use proper title text, and it's really freaking cool to do stuff with just CSS. Note: this is from the CSS2.1 spec, but browsers haven't implemented it fully.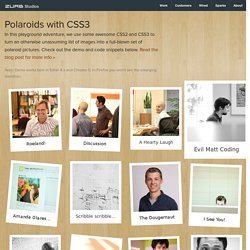 So many articles explain how to design interfaces, design graphics and deal with clients.
Advertisement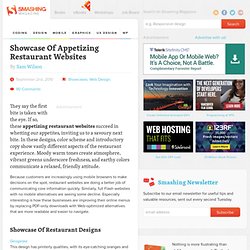 Showcase Of Appetizing Restaurant Websites - Smashing Magazine
Cascade Brewery Co – Brew by Feel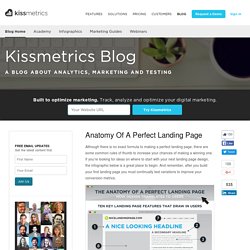 Although there is no exact formula to making a perfect landing page, there are some common rules of thumb to increase your chances of making a winning one.
Drop shadow with CSS for all web browsers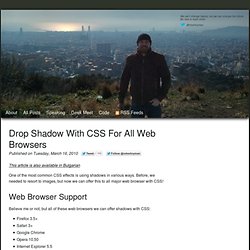 This article is also available in Bulgarian One of the most common CSS effects is using shadows in various ways. Before, we needed to resort to images, but now we can offer this to all major web browser with CSS!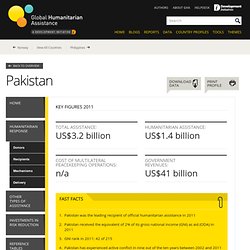 Pakistan is prone to natural disasters and has suffered a series of major disaster events in the last decade.
Pakistan | Global Humanitarian Assistance