Shopping
How to Break in High Heel Shoes. Edit Article Using Easy FixesGoing Heavy Duty Edited by Jack Herrick, Versageek, Zara, Sondra C and 23 others Your new shoes look fantastic and are the latest style, but are stiff and uncomfortable to walk in.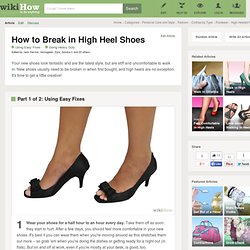 Sexy Shoes, High Heel Shoes, Stripper Shoes and Thigh High Boots For A Woman, Exotic Dancer, Stripper! - Sexy Shoes, High Heels, Stripper Shoes, Platforms, and Thigh High Boots for Women. Women's Shoes, Handbags and Jewelry - ShoeDazzle: Your Personal Stylist | ShoeDazzle.com. Zazzle. Hey Chickadee. Topatoco. We Are Become Pals is a new book by Joey Comeau and Jess Fink.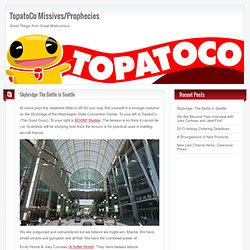 It's the story of two awesome teenage girls, Jane and Helen, and their friendship and exploits. Much of it was published on Tumblr, and is now printed in this handsome hardcover edition. There are new epilogue chapters, as well as two new "Reading Corner" chapters. LOVE CULTURE. Wholesaledress.net. Etsy. Hot Topic.
Jewelry. Johnny Cupcakes. Shana Logic. Victoria's Secret.
---