Shopping
Edit Article Using Easy FixesGoing Heavy Duty Edited by Jack Herrick, Versageek, Zara, Sondra C and 23 others Your new shoes look fantastic and are the latest style, but are stiff and uncomfortable to walk in.
How to Break in High Heel Shoes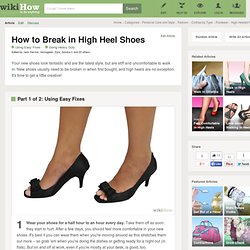 Sexy Shoes, High Heel Shoes, Stripper Shoes and Thigh High Boots For A Woman, Exotic Dancer, Stripper! - Sexy Shoes, High Heels, Stripper Shoes, Platforms, and Thigh High Boots for Women
Today's Picks Featured Products & Designs Got it! We won't show you this product again!
Zazzle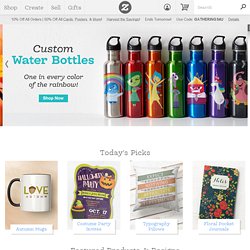 Hey Chickadee
Home > Newest Newest Lazy Pusheen phone charm Pretty Pusheen phone charm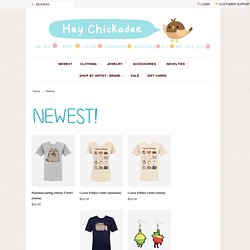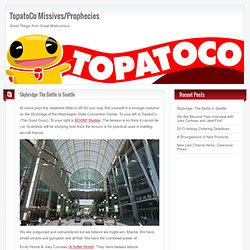 We Are Become Pals is a new book by Joey Comeau and Jess Fink. It's the story of two awesome teenage girls, Jane and Helen, and their friendship and exploits. Much of it was published on Tumblr, and is now printed in this handsome hardcover edition. There are new epilogue chapters, as well as two new "Reading Corner" chapters.
Close Sign In Using Facebook or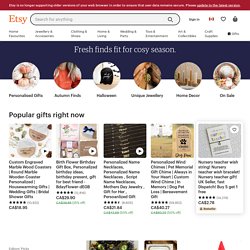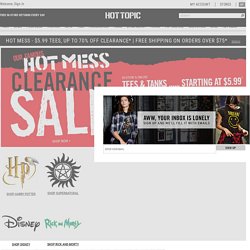 Offer available online and in stores. LIMITED TIME ONLY. Price of second item must be of equal or lesser value. Discount taken off lowest priced item(s). Discount will be taken at register in stores. Offer not available on prior purchases, gift cards, shipping or taxes.
After starting out of the trunk of a car in 2001, Johnny Cupcakes has grown to be an exclusive, international brand with "faux-bakeries" in Boston, London and Los Angeles. Over the past 10 years, an inspiring community of collectors has formed, prompting customers to camp outside the stores for up to two weeks for limited edition product releases. Click through the story above to see more about the events, places and people that make up the brand.