Shopping
Edit Article Edited by Jack Herrick, Versageek, Zara, Sondra C and 21 others Your new shoes look fantastic and are the latest style, but are stiff and uncomfortable to walk in. New shoes usually need to be broken in when first bought, and high heels are no exception.
How to Break in High Heel Shoes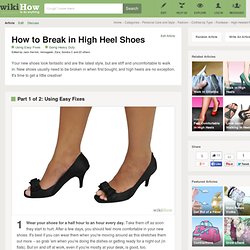 Sexy Shoes, High Heel Shoes, Stripper Shoes and Thigh High Boots For A Woman, Exotic Dancer, Stripper! - Sexy Shoes, High Heels, Stripper Shoes, Platforms, and Thigh High Boots for Women
Zazzle
Hey Chickadee
Home > Newest Newest Lazy Pusheen phone charm Pretty Pusheen phone charm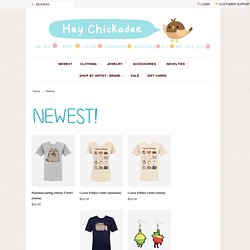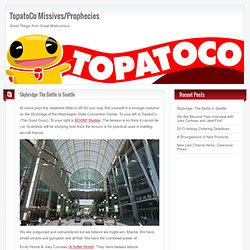 We Are Become Pals is a new book by Joey Comeau and Jess Fink.
Johnny Cupcakes