Museum
skip to page content World Digital Library Browse 8000 BCE – 2014 CE: View all 10,193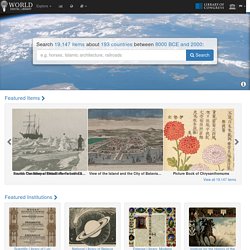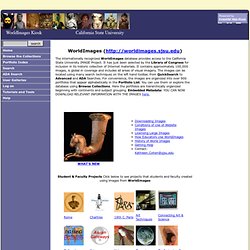 The internationally recognized WorldImages database provides access to the California State University IMAGE Project. It has just been selected by the Library of Congress for inclusion in its historic collection of Internet materials. It contains approximately 100,000 images, is global in coverage and includes all areas of visual imagery. The images can be located using many search techniques on the left hand toolbar, from QuickSearch to Advanced and ADA Searches. For convenience, the images are organized into over 900 portfolios that appear alphabetically in the Portfolio List. You can use them or explore the database using Browse Collections.
The Art History Research Centre
YALE UNIVERSITY ART GALLERY
The Alternative Museum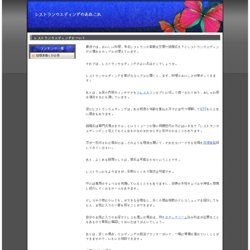 最近では、おいしい料理、有名レストランの素敵な空間で結婚式を!とレストランウエディングに憧れるカップルが増えています。 それでは、レストランウエディングのよい点はどこでしょうか。 レストランウエディングを挙げたカップルに聞くと、まず、料理のおいしさが挙がってきます。 あとは、お店の内装やインテリアも フレスカ コンセプトに沿って統一されており、おしゃれ感を演出するにも適しています。
EphemeraNow > The Retro Image Archive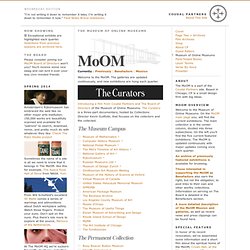 Partners
Exceptional exhibits are highlighted each quarter. Selections from previous seasons are archived here. Please consider joining our MoOM Board of Directors won't you? You'll receive some nice swag and can lord it over your less civic-minded friends. Amsterdam's Rijksmuseum has embraced the web like no other major arts institution. 150,000 works are beautifully scanned and available for "patrons" to search, download, remix, and pretty much do with whatever they like.