Medieval
Labyrinth Home Page
Knighthood, Chivalry & Tournaments Resource Library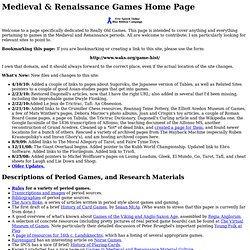 Welcome to a page specifically dedicated to Really Old Games.
Medieval & Renaissance Games
Eva's costume page
Hi and welcome to my costuming page!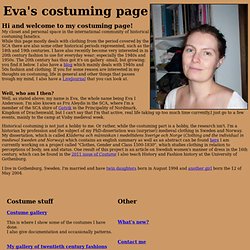 Castle Learning Center
THOROUGHLY MODERN MUSIC, even though the newest is three centuries old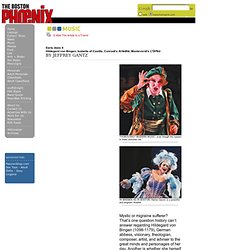 Music | Early does it
The Norton Anthology of English Literature online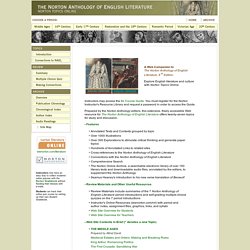 Instructors may access the 8e Course Guide. You must register for the Norton Instructor's Resource Library and request a password in order to access the Guide.
Dead Can Dance Within - Lisa Gerrard, Brendan Perry, 4AD Records
Caxton's Chaucer - view the original Canterbury Tales
Costume History at The Costumer's Manifesto
Carnivalesque
Early Modern Notes
Mediaeval Baebes Official Site