Beauty
Blend the edges with a fluffy brush in small, circular motions - or just use your finger.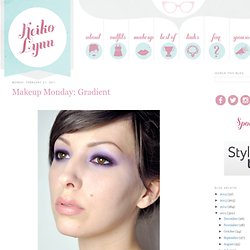 You wouldn't wash your face with the same washcloth for weeks on end, yet few of us think twice about swiping that same blush brush or powder sponge over our faces time and time again.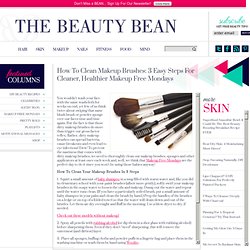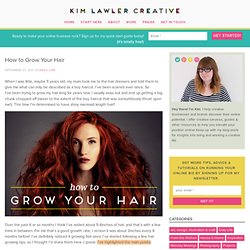 When I was little, maybe 5 years old, my mum took me to the hair dressers and told them to give me what can only be described as a boy haircut.
Cat eyeliner has got to the most unpredictable thing in makeup.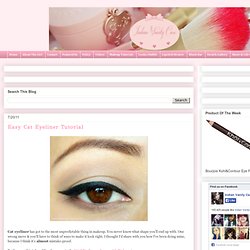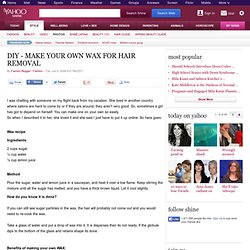 I was chatting with someone on my flight back from my vacation. She lived in another country where salons are hard to come by or if they are around, they aren't very good.
It´s saturday, I´m back in beautiful Monaco and life is good! As you all know I´m addicted to brown eyeshadows because it´s sofisticated, beautiful and goes with everything. However, sometimes plain brown can be a bit boring and since it´s saturday I decided to leave my comfort zone and do it with a twist. You know those Biore pore strips you buy at the drugstore for about $12 a pop? Yeah, those. Today I'm going to teach you how to make your own homemade pore strips.
Yikes, your browser doesn't support JavaScript or it's disabled. Please be aware that certain functionality will be missing and some aspects of the site may be broken.