TO-DOs (TEMP Do Not Pick)
Scorpio Horoscope | Overview | Yearly 2013. Scorpio The intensity continues, Scorpio!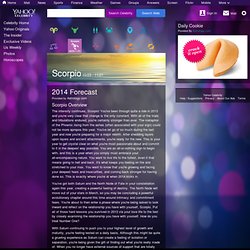 You've been through quite a ride in 2013 and you're very clear that change is the only constant. With all of the trials and tribulations endured, you're certainly stronger than ever. The metaphor of the Phoenix rising from the ashes (often associated with your sign) could not be more apropos this year. You've let go of so much during the last year and now you're preparing for a major rebirth. NOVA.
How Many Dimensions Does the Universe Really Have?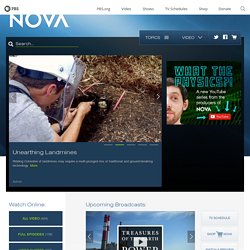 An engineer, a mathematician and a physicist walk into a universe. How many dimensions do they find?
Apps (TEMP Do Not Pick) News (TEMP Do Not Pick) Super Brain - Part 1 of 8.
---