TO-DOs (TEMP Do Not Pick)
Scorpio Horoscope | Overview | Yearly 2013. 2013: Scorpio Overview Scorpio 2013 has your name written all over it, Scorpio.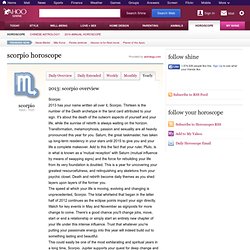 NOVA. How Many Dimensions Does the Universe Really Have?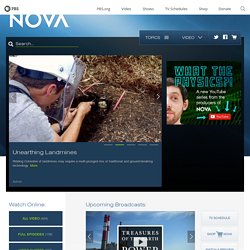 An engineer, a mathematician and a physicist walk into a universe. How many dimensions do they find?
Apps (TEMP Do Not Pick) News (TEMP Do Not Pick) Super Brain - Part 1 of 8.
---