Dieselpunk Blogs
The Punkettes (Steampunk, Clockpunk and Dieselpunk, Oh my!): Film Review: Iron Sky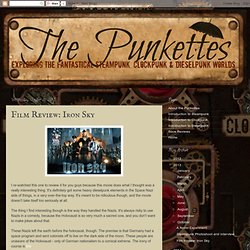 I re-watched this one to review it for you guys because this movie does what I thought was a really interesting thing. It's definitely got some heavy dieselpunk elements in the Space Nazi side of things, in a very over-the-top way.
Steampunk'd
Tommy Thunder and The Tales of the Aether Age.
Dieselpunk Song of the Week - Happy Swingin by Shemian
Dieselpunks After Dark
In my search for answers I have come to the city which they call 'Vancouver' in the province of British Columbia, on the West Coast of the now independent colony of Canada. The world has much changed since my time, and this place is nothing like what I have seen before - though my travels throughout my career as an airship captain have brought me throughout Europe and beyond. Buildings of glass pierce the azure sky, ships of metal run across the water, powered not by steam but by a form of electricity.
Brass, Sass and Bullets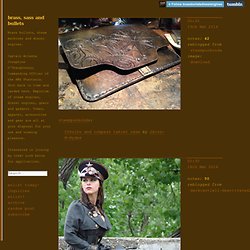 Posted By Traveler on 7. September 2012
Dieselpunk Friday: Biplanes of the Interbellum | The Traveler's Steampunk Blog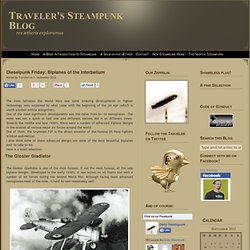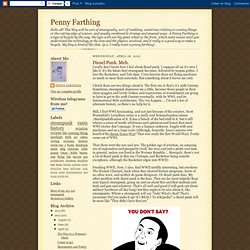 I really don't know how I feel about diesel punk.
Diesel Punk. Meh.
Dieselpunk Underground
No? It's a good job you've got months to prepare, then, because the first one takes place on November 12 2012. The date was chosen because while there's some flexibility in what dieselpunk is, the most widely-accepted date for the start of the Diesel Era is the end of the First World War, November 11 1918.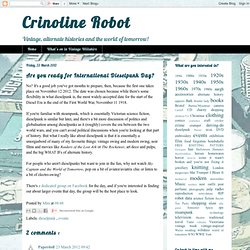 Are you ready for International Dieselpunk Day?
ol Guys From The Dieselpunk Era
Retrofuturismo.
"El Investigador" Año II N°1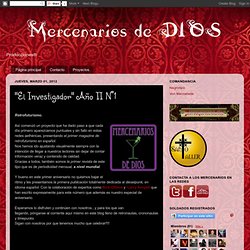 Since I did my first solo last week, I've built up about 5 hours of solo flight now.
Dieselpunk | Lindsay Kitson – Dieselpunk Author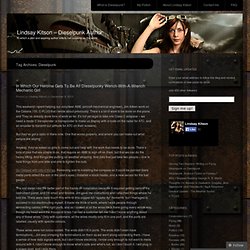 Welcome back to another weekly challenge at Our Creative Corner. This week's hostess is Holly Keane and Holly wants us to tie our artwork into a song title.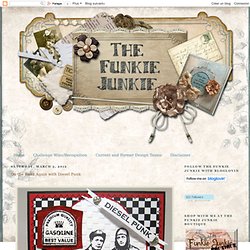 On the Road Again with Diesel Punk
Steampunk'd | marcelgomes: Dieselpunk Jet Pack
Dieselpunk
I've been mentioning on our Facebook page that we've got many new products in development and that I would soon be showing them off.
Industria Mechanika » Dieselpunk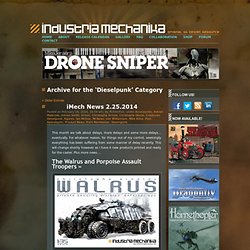 The Fedora Lounge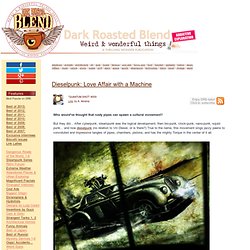 "QUANTUM SHOT" #509Link, by A. Abrams Who would've thought that rusty pipes can spawn a cultural movement?
Dieselpunk: Love Affair with a Machine
Dieselpunk
Gatehouse Gazette | The Gatehouse
Drömsmedjan
Dieselpunk
dieselpunk
TFF is dedicated exclusively to dieselpunk, a subgenre of retro-futurism styled on the 1930s and 1940s. That sounds good, but what exactly is dieselpunk?
Dieselpunk: for the war effort! « The Flying Fortress
Smoking Lounge
Dieselpunks - Dieselpunk + Steampunk Culture