Exercise
5 Eye exercises to improve your vision
This year, after 15 years of yoga practice and transforming my body, I found myself hitting a plateau.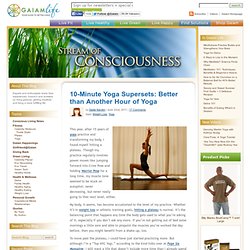 This is a calorie burn calculator.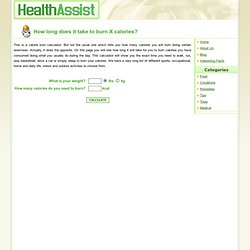 Everyone wants flatter abs, and a lot of people try to "spot reduce" by doing ab exercises to try to get them. The problem is, you aren't going to lose fat from your midsection by doing 1,000 crunches.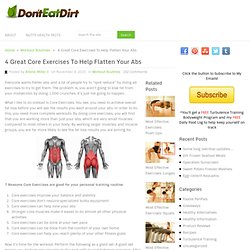 Steven and Chris | How to Get Rid of Fat
Did you know that where you hold your weight can tell you a lot about your health?