Bonnes idées
Mr Booth - I design stuff, I build stuff, In a freelance capacity
The challenges facing our clients are multidimensional, often because of an increasingly complex modern environment. From cost and risk planning, feasibility studies and logistics to impact assessments and stakeholder engagement activity, we plan every aspect of our clients' projects. NL Engenharia designs intellectual capital such as management systems and business processes.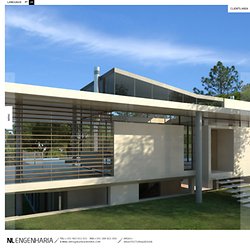 NL Engenharia | We plan, design and enable solutions | Building Construction Surveying | Construction Supervision & Quality Control | Project Manager | Real Estate Evaluation
notwist.com
Pline Studios of Architecture - 3D Architectural Renderings | Advanced CADD Modeling | Interiors | Walk-through | Fly-through | Floor Plan Presentations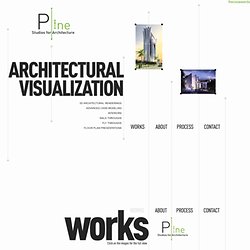 Pline studios has been started in the home state of Tamilnadu, having chennai, as the blooming capital located in India, to serve our architectural visualization skills throughout the nation and abroad. This 3d architectural studio has been started after a long hurdled journey and a lengthy period of experience and experiments in the field of architectural visualization. With over 17 years in the field of architectural visualization, we conducted many international level of presentations. Our team is well experience enough to handle any kinds of projects to the international standards with absolute perfection at earliest time possible. Considering the needs of presentation quality in both the architectural and construction industries, our studio is ready to meet with the mind blowing 3d presentations for architects, real estate owners, engineers, developers and individual house owners.
relogik.com | Design & innovation | Showcase of Damjan Stanković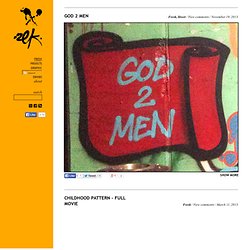 Fresh
Danfoss is a world leader within energy-efficient and climate-friendly solutions for selected industries. To make their lounge room more comfortable and inspiring, we used spare parts from their factory production and recycled them into two custom lamps and a table. Simple white furniture pieces were selected to add a contrast to the rawness.