Social
Email This is a guest post by Marelisa of Abundance Blog at Marelisa Online.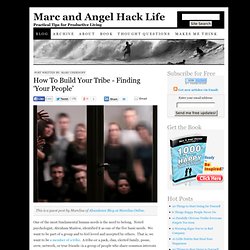 How To Build Your Tribe - Finding 'Your People'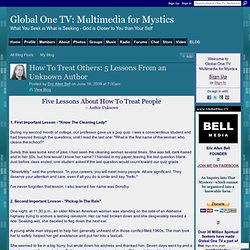 Five Lessons About How To Treat People -- Author Unknown
Image via Wikipedia
Do Me A Favor So You'll Like Me: The Reverse Psychology of Likeability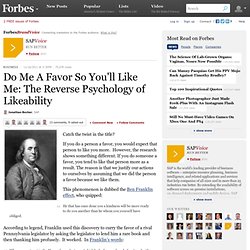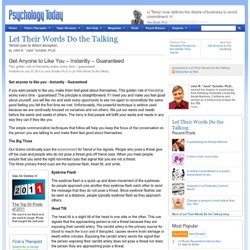 Get anyone to like you - Instantly - Guaranteed
How to Improve Conversation Skills - 7 Ways
Note: This is a guest post from Eduard Ezeanu of People Skills Decoded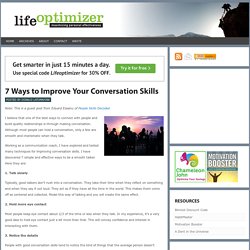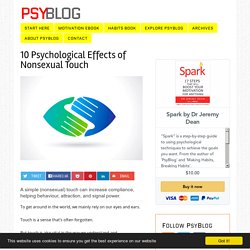 Psychological research on how a simple (nonsexual) touch can increase compliance, helping behaviour, attraction, and signal power.
post written by: Marc Chernoff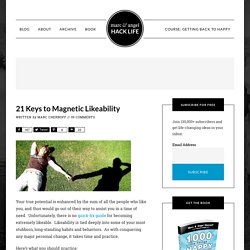 21 Keys to Magnetic Likeability
post written by: Marc Chernoff Email Far more often than any of us like to admit, our actions are driven by an inner desire to impress other people.