Mexican
Note: This recipe has been updated with much better pictures and quantities for making a whole jar of seasoning as opposed to just a couple of tbsps.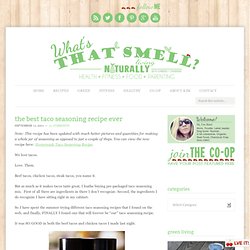 Baked Black Bean Taquitos
Okay, so one of my New Years resolutions is to continue on my journey of photography and recently I had the opportunity of a lifetime. One of Mike's old friends happens to be a marketing rep for Linkin Park. I have to admit that I am much more of a folk-rock, banjo lovin' kind of girl and honestly haven't listen to Linkin Park since I was in high school.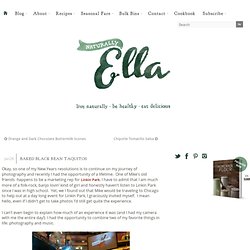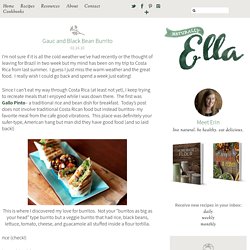 I'm not sure if it is all the cold weather we've had recently or the thought of leaving for Brazil in two week but my mind has been on my trip to Costa Rica from last summer. I guess I just miss the warm weather and the great food.