Tutoring & Training
Homework Help, Online Tutoring in Math, Science, Physics, Chemistry and Much More! - StudentOfFortune.com
A Center for Ideas About LearningThe Art of Learning Project is a non-profit educational initiative brought to you by The JW Foundation Imagine if learning was a subject you could study. By reflecting on your own process, and learning about how your brain works best, you could actually begin to strengthen the muscles that you use every second of every day in order to process and master new information.
JW Foundation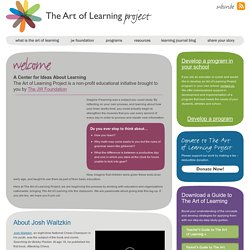 Tutor Hunt
Huntington Learning Center
The page you are looking for might have been removed, had its name changed, or is temporarily unavailable. Please try the following: Make sure that the Web site address displayed in the address bar of your browser is spelled and formatted correctly.
Kaplan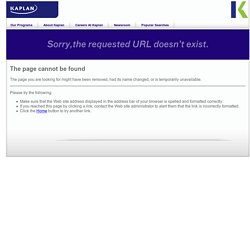 Sylvan
C2 Educate
KinderCare