Tutoring & Training
Homework Help, Online Tutoring in Math, Science, Physics, Chemistry and Much More! - StudentOfFortune.com
A Center for Ideas About LearningThe Art of Learning Project is a non-profit educational initiative brought to you by The JW Foundation Imagine if learning was a subject you could study. By reflecting on your own process, and learning about how your brain works best, you could actually begin to strengthen the muscles that you use every second of every day in order to process and master new information.
JW Foundation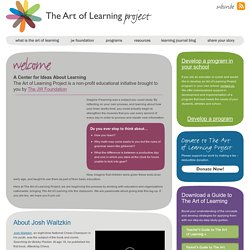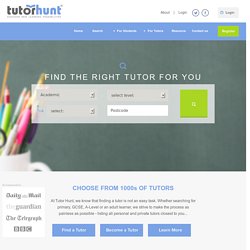 Tutor Hunt
Tutor Hunt is a service for both pupils and tutors wishing to advertise their service on this site. At Tutor Hunt, we know that finding a tutor is not an easy task. Whether searching for primary, GCSE, A-Level or an adult learner, we strive to make the process as painless as possible - listing all personal and private tutors closest to you... learn more our resources Tutor Hunt is an online service for both Tutors and Students.
Get tutoring help With 1-on-1 tutoring, you receive the most personalized form of learning from our most experienced instructors. Our expert tutors customize instruction and preparation to your needs and learning style, and focus on the areas with the highest potential for improvement. And you can't beat the convenience: tutors will come to you when you're available. You can even get instruction online. Find private tutor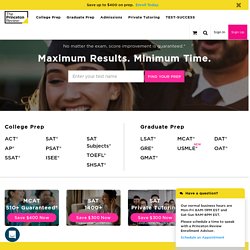 *ACT is a registered trademark of ACT, Inc.; SAT and AP are registered trademarks of the College Board; and PSAT is a registered trademark of the College Board and National Merit Scholarship Corporation, none of which was involved in the production of, or endorses, this product. Huntington®, Huntington Learning Center®, Huntington Exam Prep®, the distinctive three-leaf logo, and 1 800 CAN LEARN® are registered trademarks of Huntington Mark, LLC. Each franchised Huntington Learning Center is operated under a franchise agreement with Huntington Learning Centers, Inc.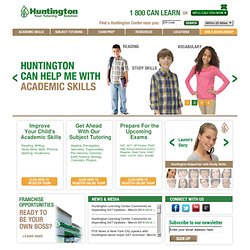 Huntington Learning Center
The page you are looking for might have been removed, had its name changed, or is temporarily unavailable. Please try the following: Make sure that the Web site address displayed in the address bar of your browser is spelled and formatted correctly.
Kaplan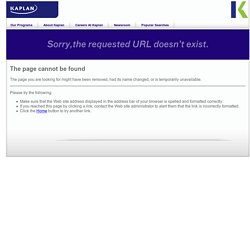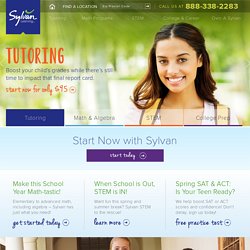 At Sylvan, We Believe No two students are exactly alike. They learn in different ways and at different paces. So a one-size-fits all approach to teaching just doesn't work. We make learning personal.
Sylvan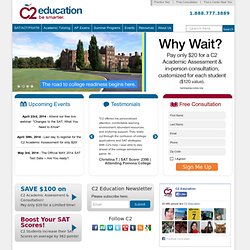 Education builds success. Right from their youngest years onwards, a person is constantly learning and growing. Education should be so fun and enjoyable that, a person is able to make the right choices for their future prosperity.
C2 Educate
KinderCare