Strategies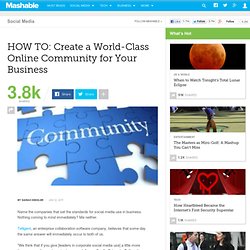 Name the companies that set the standards for social media use in business. Nothing coming to mind immediately? Me neither.
12 elegant new responsive websites for design inspiration Responsive design is still a hot topic, but it's slowly joining the mainstream that has become the mobile-first mantra of innovative companies. With lots of new-build websites being responsive and many replatforms, too, there's plenty to review each quarter. Here I've picked out 12, mostly from March 2014 launches alone.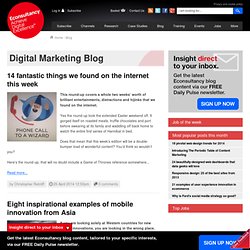 Online Marketing Blog | Internet Marketing Blog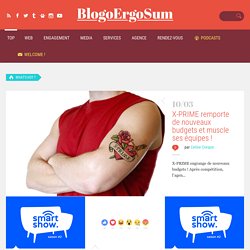 Google lance la bataille des objets connectés 16 janvier 2014Technologie Attraction phare du CES 2014 – l'équivalent du salon de l'automobile pour les technologies – les objets connectés n'ont pas eu besoin de longtemps pour confirmer leur potentiel en 2014. Trois jours après la clôture du salon, Google a marqué les esprits en achetant Nest pour 3 milliards d'euros et lance la bataille des objets connectés.
Identifiez-vous Mémoriser Identifiants oubliés Créer ses identifiants Accueil Créations